Investors
Aldea Ventures creates €100m fund to invest in 700 tech startups in Europe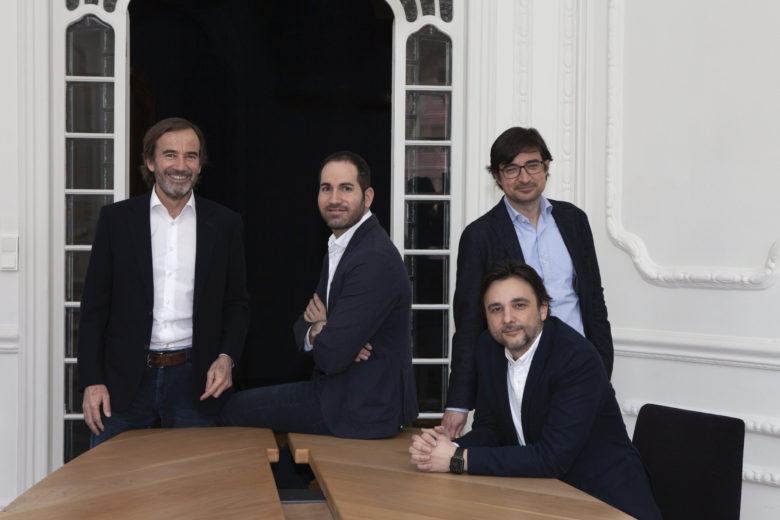 Aldea Ventures announced it has made a €60 million first close of a target €100m pan-European hybrid fund that will invest in 700 tech startups across the continent. The Barcelona-based investment platform will first operate as a fund-of-funds and invest in up to 20 early-stage micro VC funds. In the second stage, it will be a co-investment platform and back promising startups from Series A upwards.
"We believe Europe will continue to grow in influence and play an integral part in the next decade of technology… Our dual model as a fund of funds and co-investor into scaleups is the first of its kind in Europe. Seen only in Silicon Valley until today, we're putting this model to work to fuel the next generation of growth across the European ecosystem," Aldea Ventures managing partner Carlos Trenchs told The Crunch. Trench formerly worked at Caixa Capital Risc, the biggest seed fund in South Europe.
+++Adapting To The New Situation: 7 VCs From The Region Share Their Priorities And Near Future Plans+++
18 hubs across Europe
As part of its fund-of-funds programme, Aldea Ventures will operate through a total of 18 hubs across Europe. When selecting the micro VCs to invest in, it will look into five main factors: the firm's thesis (specialist, thematic, or generalist); location (pan-European or local), partners experience, size, and whether the fund is emerging or established. AI, Blockchain and DeepTech companies are of particular interest.
+++VC snapshot: These Are the Top 10 Venture Capital Funds in Eastern Europe+++