STARTUPS
Amazon Sustainability Accelerator is looking for recycling startups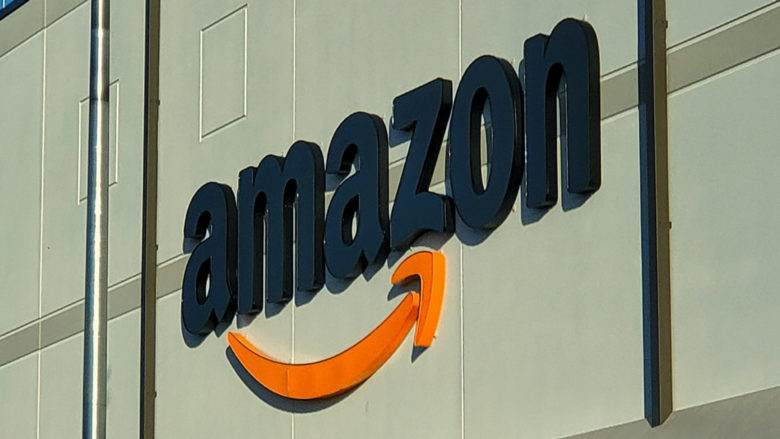 Amazon is looking for early-stage startups with a focus on sustainability: The second Amazon Sustainability Accelerator is starting up, and interested parties can still apply until March 17th. The program will be implemented by Amazon with EIT Climate-KIC, Europe's "leading center for climate innovation", and WRAP, an NGO with a focus on the circular economy. The accelerator is open to all startups that develop sustainable products. This year the accelerator is open also for young companies that use their technology to support the industry in "recycling more effectively and efficiently".
Bulgarian zero waste startup DiFOLD grabs the German Sustainability Award Design
What is the Accelerator about?
The Amazon Sustainability Accelerator is a 3-month, equity-free program, tailored to help founders launch and scale a sustainable business. The program includes virtual and in-person workshops by experts, individual mentoring, tailored curricula, and access to a network of like-minded entrepreneurs. Together with Amazon, the participants should develop an impact forecast climate impact assessment. This shall help startups assess the potential climate impact of their company and to develop strategies to make their company even more environmentally friendly. According to the Amazon press release, the participating companies will also receive financial support, AWS credits, support from experienced mentors, and free office space in London and Berlin. Specifically, this year's participants will receive funding in the form of a €12,000 equity-free grant and $25,000 in AWS Activate credits.
Two focus areas
Recycling Technologies: For the first time, the Amazon Sustainability Accelerator is aimed at startups with promising technologies that can help the recycling industry leap forward. This includes new technologies that address previously unsolved recycling problems or technologies that significantly improve existing systems – such as advanced sorting machines and data systems for waste management.
Consumer Goods: The Amazon Sustainability Accelerator also accepts startups that make physical products that help people live more sustainably. The products must be demonstrably more sustainable than existing products, e.g. made from more recycled or upgraded materials, emit less CO2, and help consumers to save, reuse or recycle.
A chance for success
Participation can pay off, as Amazon reports: last year's participants are said to have collected "more than €5 million in funding" in the six months after the end of the program. They also increased their sales across Amazon and other channels by more than 250% on average after the program. Last year, the program selected 12 startups from 1,300 applications. "Innovation is in Amazon's DNA and through Amazon Sustainability Accelerator, we're looking for sustainability-focused entrepreneurs ready to scale their business and shake up their industries," said Zak Watts, Amazon's Director of Sustainability in Europe.
"The Accelerator is open to entrepreneurs across Europe and I'd love to see a wide range of European talent and innovation represented amongst the shortlist." Key application criteria is that:
the startups shall be in an early stage of their development
the businesses shall be located in the EEA (European Economic Area), Switzerland, or UK.
>>>> Apply here till March 17th, 2023  <<<<
Newcleo: €300M for a nuclear startup that promises uranium recycling