MAAMA
Apple is already investing in the Metaverse, says CEO Tim Cook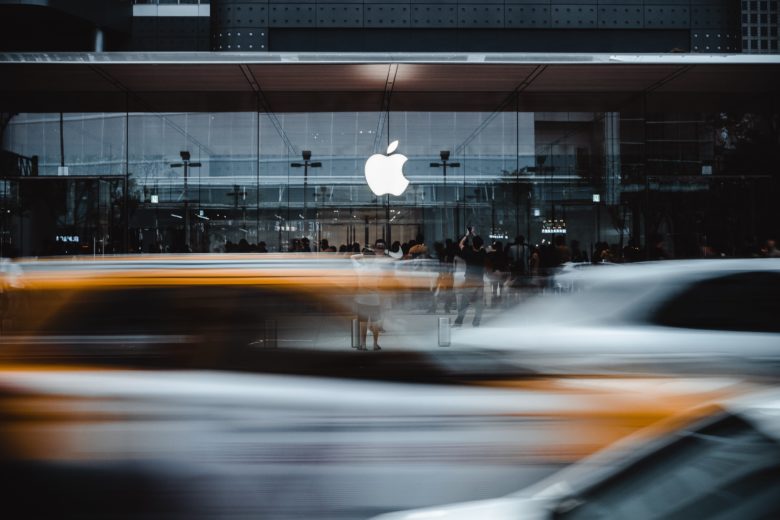 The modern world and the future are hards to imagine without the word metaverse. After Microsoft snapped up Activision Blizzard for almost $70 billion to build the Metaverse, among other things, Apple boss Tim Cook had to catch up. When presenting the latest quarterly figures (Q4 2021 = Christmas business), he was not only able to introduce fairly good sales and profit figures (up to and including the iPad business, there is solid growth across the board) but also gave analysts insight into future business.
Mega deal: Microsoft buys "World of Warcraft" creators for $68.7B
But first the hard facts:
Earnings: $34.63 billion ($2.10 earnings per share)
Revenue: $123.9 billion (+11% YoY)
iPhone Revenue: $71.63bn (+9% YoY)
Revenue Services: $19.52 billion (+24% YoY)
Revenue Mac: $10.85bn (+25% YoY)
iPad sales: $7.25 billion (-14% YoY)
Other products sales (incl. Watch, AirPods): $14.7 billion (+13% YoY)
active devices worldwide: 1.8 billion (January 2020: 1.65 billion)
Subscribers: 785 million (+27% YoY)
When asked about the Metaverse, Cook said: "We see a lot of potential in this space and are investing accordingly." How much is being invested is not revealed. As for scale, Meta/Facebook wants to put $10 billion a year into the space, and the Microsoft/Activition deal also shows that there's a lot of money at stake here.
Metaverse: Digital revolution that you (maybe) need to take seriously
For Apple, the Metaverse is strongly linked to hardware and software in the AR/VR space. Cook said that around 14,000 apps have been developed on the basis of the in-house AR developer platform ARKit, and these would offer users of Apple hardware a path into the Metaverse. There have been rumors for a long time that Cupertino will launch its own AR glasses, but so far they have not come true.
VR glasses that compete with Meta's Oculus are also said to be on the way – but tech problems may have meant that they won't be presented in 2022, but only in 2023.
785 million pay for Apple subscriptions
Which is also something to consider. Apple has developed into a very strong services company in recent years. There are now 785 million customers who pay some form of subscription for an Apple service – such as music streaming (Apple Music), cloud services (iCloud), games (Apple Arcade), videos (Apple TV+), or Sports (Fitness+). These services are now the largest revenue item behind the iPhone. That should show Cook that digital worlds like the Metaverse are probably an interesting thing for new business.
Apple is in ever more direct competition with Alphabet, Amazon, Meta, and Microsoft when it comes to future fields such as the Metaverse. This graphic shows the new sectors in which we are now facing each other:
| | | | | | |
| --- | --- | --- | --- | --- | --- |
| | Microsoft | Apple | Alphabet | Meta | Amazon |
| Gaming | x | x | x | x | x |
| AR/VR | x | x | x | x | |
| Metaverse | x | x | | x | |
| Fintech | x | x | x | x | x |
| Autonomous Cars | x | x | x | | x |
| Crypto/Blockchain | | | x | x | |
| Healthcare | x | x | x | | x |
| Quantum Computing | x | | x | x | x |
| SpaceTech | | | | | x |
| Robotics/Drones | x | x | x | x | x |