RUSSIA vs UKRAINE
British fintech Wise suspends services in Russia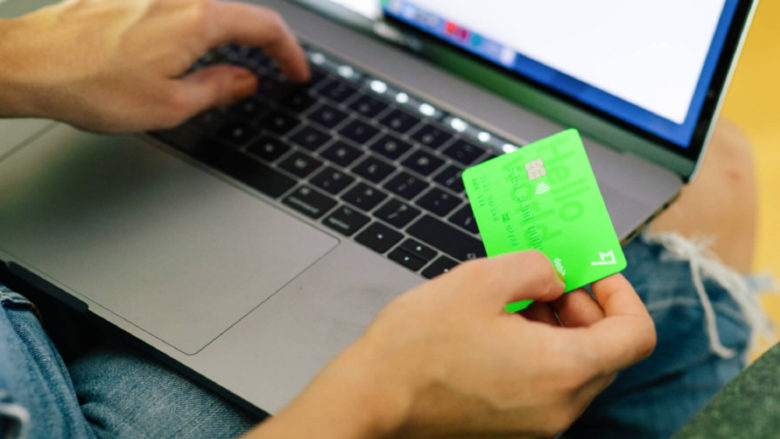 The Ukraine war has resulted in a whole series of severe sanctions for Russia. The planned exclusion from the bank information system SWIFT could hit the country particularly hard. In addition, more and more international companies are withdrawing from Russia. This now includes British money transfer fintech Wise. This decision comes in response to the SWIFT ban on Russian banks, The Block reports.
Wise wants to adjust measures depending on the situation
Wise, formerly known as TransferWise, is a public fintech that originally started as a remittance company but has since expanded into payment services, equity investments, and foreign exchange. The London-based company says it will continue to monitor the situation and update its actions accordingly.
On Saturday, the United States and its allies announced they would take action against Russia's central bank and ban some of the country's banks from the SWIFT international payments system, according to Reuters. Because of these harsh sanctions, it is becoming increasingly difficult for Wise to maintain business in Russia. The decision to suspend operations in Russia follows Wise's previous move to limit daily transfers to Russia to £200.
War in Ukraine hits international financial system hard
In addition to Wise, the US payments company Remitly has now also suspended its services in Russia. The Ukraine war and the sanctions against Russia are having a severe impact on both the Russian and the international financial system. In the meantime, a number of internationally active banks such as Raiffeisenbank International, have been hit by a severe price slump.