BNPL
Revolut also launches "Buy Now, Pay Later" service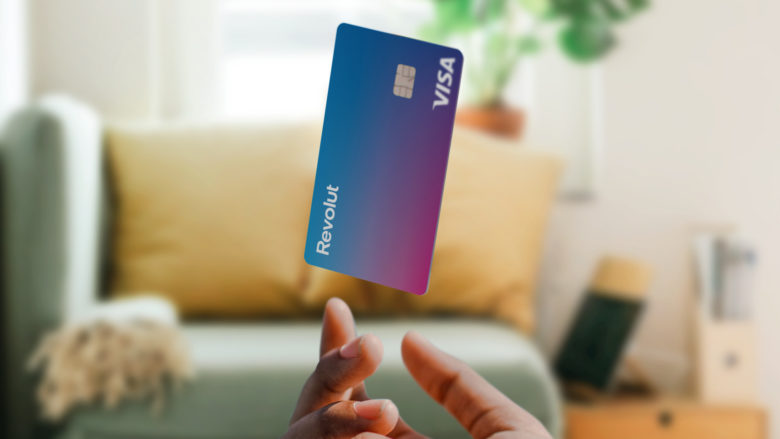 Revolut has been planning to pay in installments for a long time and in the near future, the British neobank will offer its customers payments based on the "Buy Now, Pay Later" (BNPL) model. Initially, the payment option is only available in Ireland, where Revolut says it has 1.9 million customers. By the end of the year, installment payments will also come to other countries, starting with Poland and Romania.
WWDC 2022: Apple's attack on the competitive "Buy Now Pay Later" market
BNPL market got hit hard
Revolut wants to link the new function directly to its own debit card. Online purchases should also be possible with the BNPL model. Especially in the Corona period, this transaction model, in Europe mainly through Klarna, has grown significantly. At the moment, however, the market has been hit hard by the recession because consumers' desire to shop has fallen noticeably with rapidly rising inflation. Nevertheless, more and more companies are getting into the BNPL business – most recently Apple, for example.
BNPL is not undisputed as a business model. This should give consumers more control over their personal finances and more flexibility in spending. But BNPL is also seen as an easy way to get into debt. In the EU, but also in Great Britain, stricter rules for online hire purchases are being worked on. The market is also very bad right now. Klarna's valuation could soon fall from $46 to 15 billion due to the recession.
Scalapay: The latest Italian Unicorn excites the BNPL market
Revolut binds a new function to debit card
However, the procedure of payment service providers such as Klarna on the one hand, and Revolut on the other hand differs. Klarna's payment methods are integrated directly with the online retailer. Klarna also primarily makes money from fees paid by merchants. With Revolut, on the other hand, the BNPL option is tied to the payment card.
It can be used with Revolut from a purchase value of two euros. According to their own statements, the maximum limit is €499, although the limit can also be increased after the neobank has checked it beforehand. The fintech, therefore, checks before the purchase whether a customer can afford the costs for a specific issue. Only in this case will the loan be approved, the company said.
Customers can spread the payments over three monthly installments. The first installment is due directly upon purchase, with the last two installments Revolut charging a fee of 1.65% of the total amount. The full amount can also be repaid early with no additional fees, according to the neobank. The BNPL function will be fully integrated into the Revolut app.