VENTURE CAPITAL
Bulgarian VC Eleven Ventures announces the first closing of its €60M Eleven Fund III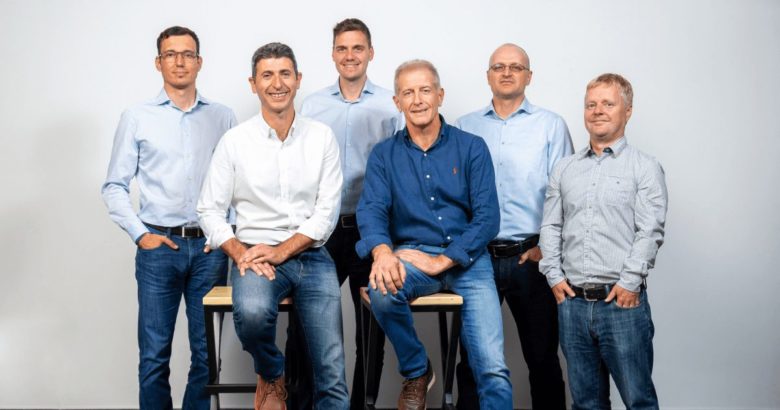 The Bulgarian VC Eleven Ventures announced the first closing of its most recent fund, Eleven Fund III. With closing in less than a year, Fund III and Eleven Ventures set a new record for Eastern Europe.
The new fund will focus mainly on pre-seed and seed investments in South-Eastern Europe (SEE) and will operate with €60 million. Eleven Ventures share that this is the first non-generalist fund in the region with a clear focus on 5 verticals, namely Fintech, Healthcare, Future of Work, Future of Food, and Ecomtech.
Another thing that makes Fund III stand out is the trust they have built within the regional ecosystems in the past years with 80% of the participating investors being repeat investors. 60 more private investors, all experienced entrepreneurs and executives, will join the fund as well. Fund III is also among the latest funds in Europe with an EuVECA license, allowing non-professional investors from across Europe to invest in the fund.
Fund III has already kicked off by investing in 7 startups, including Beme.ai, ProductLead, SuperOkay. More startups will be announced in the coming weeks and a few more by the end of the year. It is no doubt they Fund III is a successful continuation of Fund II that celebrated two significant exits (SMSBump to Yotpo), two unicorns in the making (GTMHub and Payhawk), and several rising stars (Nitropack, eBag, Econic, Ondo).
"At the question where do you see Eleven in 3-5 years, everybody had a somewhat different answer, but mine was rather simple: "10x bigger"," shares Ivaylo Simov, Partner at Eleven Ventures.
Eleven Ventures is one of the first two investment funds in Bulgaria that played a major role in catalyzing the local startup ecosystem.