UNICORN AFFAIRS
Croatian-born tech unicorn Infobip plans to raise $500m before IPO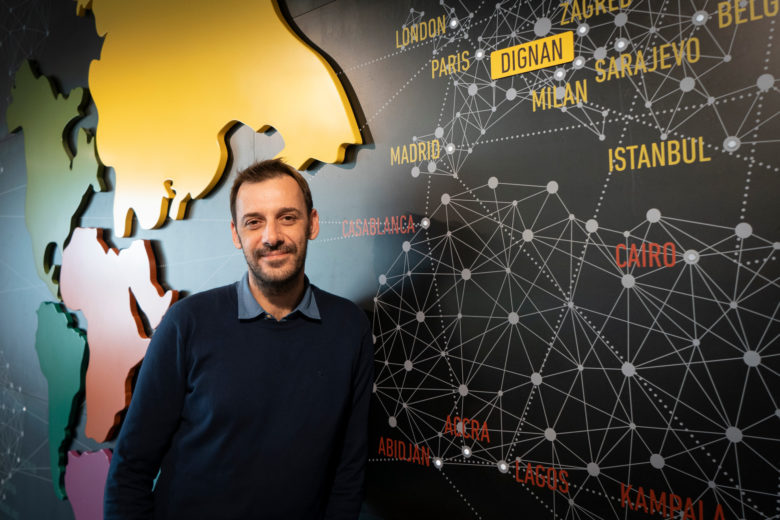 Infobip, the Croatian-born and UK-headquartered omnichannel communication technology company, plans to raise some $500m from investors in 2021 before its IPO in the US, founder and CEO Silvio Kutic told Bloomberg.
The news came following Infobip's $300m Series A funding in July 2020. Back then, the company, which was set up back in 2006 and had no external capital invested up until its first round, reached a valuation of $1b, officially becoming a unicorn.
According to the plan, the new funding should be completed by August of this year, with the business being ready for an IPO within the next 18-20 months, Kutic added.
The fresh cash injection will be used to fund acquisitions in a bid to expand Infobip's customer base and access to new technology.
+++Infobip: A Bootstrapped Unicorn and Aspiring Leader of The Communication Platforms as a Service+++
Infobip in a nutshell
Specialized in omnichannel communication and customer engagement technology, Infobip offers a variety of solutions to help corporate clients communicate with customers through text messages or third-party apps such as WhatsApp. According to Schorr, Infobip  has built a world-class, SaaS-enabled communication platform," powering richer customer interactions for leading global enterprises, while also optimizing performance." Among the clients of  Accessed through a single platform, Infobip's omnichannel engagement, identity, user authentication, security and contact center solutions help clients and partners overcome the complexity of consumer communications, grow their business and increase loyalty– all in a fast, secure and reliable way.
Robust financial performance
Infobip's sales jumped 57% in Q1 2021 year-on-year, reaching $1.25b supported by the $300m acquisition of OpenMarkets in November of last year. Shortly before that, in July 2020, One Equity Partner bought a stake in Infobip in a $200m deal and additional investors put another $100m into the round, pushing the company's valuation to above $1b and turning it into SEE's first unicorn.