INVESTMENTS
Danish unicorn Pleo raises $200M, reaching valuation of $4.7B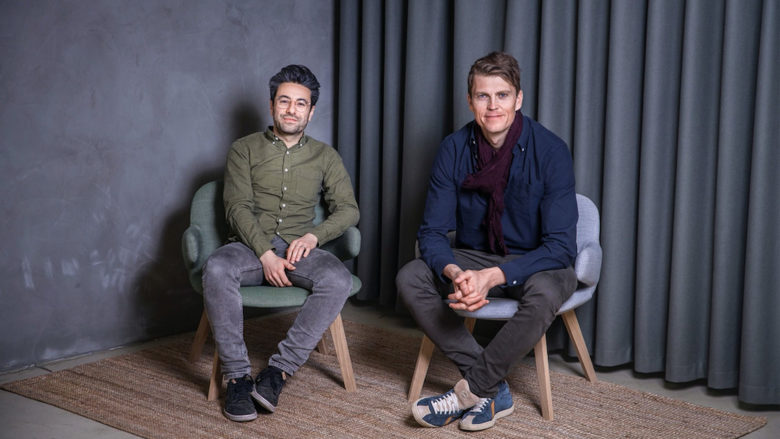 In July, Danish fintech Pleo raised $150 million in a Series C financing round. This made the scale-up to the first fintech unicorn from Denmark. Now Pleo is securing another $200 million in an expansion of the round. As a result, the company's valuation now rises to a whopping $4.7 billion.
Technology-driven investor Coatue Management is leading the expansion of Pleo's Series C funding round. Alkeon Capital is also participating as a new investor. The round was joined by further investments from Bain Capital Ventures and Thrive Capital as well as the long-term investors Creandum, Kinnevik, Founders, Stripes and Seedcamp.
Danish fintech startup Pleo becomes Europe's latest unicorn hitting $1.7b valuation
"The future is very promising for Pleo"
Pleo was founded in 2015 by fintech veterans Jeppe Rindom and Niccolo Perra. Their platform aims to revolutionize business spending by reducing administrative complexity, eliminating expense reports, and simplifying bookkeeping. The smart company cards coupled with software and mobile apps automatically match receipts and track all company spending with detailed analytics in real-time.
The Unicorn is primarily aimed at small and medium-sized companies and startups. With the new rating, Pleo claims to be the largest expense management company in Europe and the second-largest in the world.
"Our growth in the last year has been exponential and the investment community has recognized our leading position. With such great investment partners on board, the future is extremely bright for Pleo and our mission to transform the way businesses look at spend management. The fact is that we didn't need to continue to raise this year – but our Series C saw such demand that this extension was made possible. We have big ambitions to grow further across Europe, helping more businesses to solve their spending challenges and empower their teams," said Jeppe Rindom, co-founder and CEO of Pleo.
Bulgarian fintech Payhawk raises $112M, reaching valuation of $570M
Big expansion plans in Europe
With the help of the new capital, Pleo wants to further accelerate its growth plans – including a comprehensive rollout throughout Europe from 2022. The Unicorn has 14 EU markets in its sights, starting with Austria, Finland, the Netherlands, France, Portugal, and Estonia. Pleo already operates in the U.K., Ireland, Denmark, Sweden, Germany and Spain. After the scale-up was able to win up to 1,000 new corporate customers a month in the last six months, the fintech wants to reach a total of one million active users by the end of 2025.
"Our vision is certainly big enough to create a massive standalone company. An IPO is certainly a way forward, but the way the financial markets have developed the past five years, it doesn't have to be the only option," added Jeppe Rindom.
Another priority is investing in the team, which has grown from 250 to over 430 employees since the beginning of the year. With this, Pleo wants to further improve its product and offer a growing number of tools and functions.
RBI CEE Fintech Atlas: Perspectives and developments of fintech and digital banking in CEE