DIGITIZATION
Digital identity: IDnow announces partnership with Interpol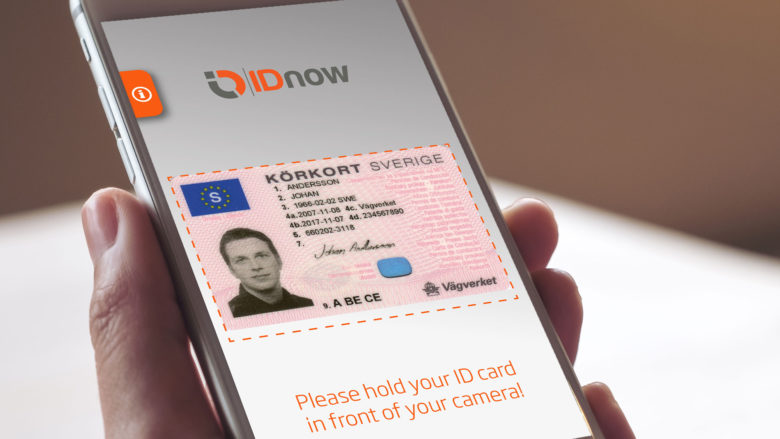 The German IDnow and Interpol will work together in the future to battle identity fraud. As part of the twelve-month collaboration, IDnow experts will conduct a series of training programs for local law enforcement and immigration authorities. IDnow is one of the leading identity verification platforms in Europe with offices in Germany, Great Britain, the United Arab Emirates, and France.
Ondato: the Lithuanian Startup that offers Digital and Biometric Authentication in a Unified Platform
Start in Abu Dhabi
According to the press release, the program is scheduled to start in Abu Dhabi at the end of this month. "We are very excited to work with Interpol to share our knowledge and experience in fraud prevention," said Lovro Persen, Director Document Management & Fraud at IDnow. "Sophisticated fraud schemes are on the rise, as the latest statistics from PwC show: around 47% of companies have been the victim of fraud at least once in the last 24 months. This caused costs of more than 42 billion dollars." The future partnership should help the responsible officials and departments have access to IDnow's team of experts and thus benefit from their "knowledge in the global fight against fraud". How things will continue after Abu Dhabi remains to be seen.
IDnow: fraud prevention solutions
Lovro Persen also takes over the management of the teams. It is ultimately intended to give Interpol insights into the "latest trends and developments in fraud prevention". IDnow offers identity verification solutions that range from automated to human-assisted and can be used online and at the point of sale. The company has offices in Germany, the UK, United Arab Emirates, and France and is backed by institutional investors including Corsair Capital and Seventure Partners. The portfolio includes more than 900 international customers.
Romania: Shaping digital future with new electronic ID cards