CRYPTO
Bulgaria ahead of El Salvador in bitcoin holdings?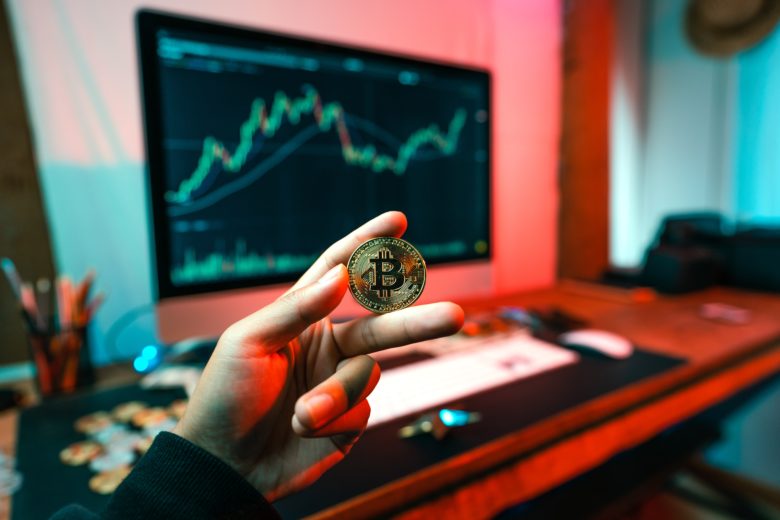 2021 was the year of the institutionalization of Bitcoin, which, among other things, also ensured that the BTC price recently adjusted to the price developments on the regular stock markets. The drivers of the development come from different areas: In addition to the well-known examples of Tesla and MicroStrategy as the largest corporate investors in Bitcoin, there are governments (primarily Bulgaria and El Salvador) and finally providers of ETFs, where most Bitcoins are located (directly or indirectly).
"Bitcoin assets [of institutional investors] now account for 7.2% of total Bitcoin holdings. Exchange-traded funds account for most of this, while private companies hold the smallest portion," according to Edith Reads from Tradingplatforms.com.
More than 40 private and public companies have added BTC to their balance sheets. After MicroStrategy and Tesla as the largest, payment provider Block (formerly Square), Galaxy Digital by Mike Novogratz, and Marathon Patent Group, which is famous and notorious for both its ambitious mining projects and patent trolling, follow.
MicroStrategy before Tesla
"The number of companies adding BTC to their assets has definitely increased. Many publicly traded companies use this strategy to hedge against inflation and gain exposure to BTC in the stock markets," Reads continued. "Exchange-traded funds also remain popular with BTC buyers, perhaps because they allow for diversification. I think stocks can be expected to increase across the board in the coming months."
Bulgaria ahead of El Salvador in bitcoin holdings
It is surprising that, according to an analysis by Tradingplatforms.com, El Salvador is not the country where the most bitcoins are located, but small Eastern European Bulgaria. Bulgaria holds 1.017% of total available bitcoin supplies after law enforcement in the country confiscated over 200,000 BTC from cybercriminals in 2017. Since then, however, it has been unclear what exactly happened to these billions of dollars in stocks. For comparison: El Salvador, omnipresent in the crypto world in 2021, bought around 9,500 BTC, which is 0.045% of all BTC. Other countries with relevant BTC holdings are Ukraine, Finland, and Georgia.
However, it is more than questionable whether the Bulgarian state can access the confiscated BTC. Observers in the country say that the Bulgarian authorities are likely unable to access the wallet because they do not have the required key.
Even after the big hype surrounding crypto assets in 2021, CEO Michael Saylor's MicroStrategy is and remains the company with by far the largest (known) BTC holdings. The currently around 124,400 BTC are currently worth around €4.6 billion – that is almost as much as the company weighs on the stock exchange (€4.9 billion).