EU INITIATIVE
European Tech Champions Initiative to raise €10+ billion for more unicorns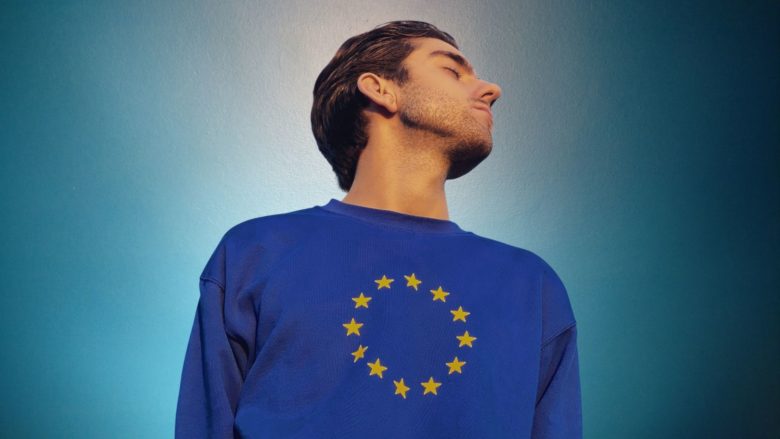 France's EU Council Presidency started with a bang for Europe's startup landscape. Ministers from 18 EU countries have just signed the new joint European Tech Champions Initiative (ETCI). The aim is to raise €10 billion for an umbrella fund, under which 10 to 20 new European venture capital funds will be created, each with more than €1 billion to invest. The declaration is signed by Denmark, Estonia, Greece, Spain, Italy, Latvia, Lithuania, Luxembourg, Netherlands, Austria, Portugal, Romania, Finland, Sweden, and with the support of Bulgaria and Slovenia.
Finance Minister Magnus Brunner (ÖVP) signed the declaration on behalf of Austria, which aims to make much more money available for European scale-ups and unicorns than before. Finance Ministers Bruno LeMaire and Christian Lindner signed for France and Germany. According to French President Emanuel Macron, €3.5 billion are already available at the start.
In 2021, Europe brought more than 100 billion euros in investments into young tech companies and almost 100 new unicorns were created. But as reported, most of the money comes from the USA. "While the financing of the European start-up ecosystem still lags behind the US and Asia, the issue is even more acute where scale-ups are concerned. This situation is slowing the growth of our start-ups and tech ecosystem across the continent.," the declaration said.
"More European funds specializing in late-stage rounds are needed to facilitate the raising of over €100 million tickets by investee companies on the private markets," the joint statement said.
Download "European Tech Champions Initiative Declaration 2022"
Greater independence from US investors
The solution to the problem: A new, joint fund-of-fund with €10 billion should enable the creation of 10 to 20 pan-European funds that have more clout than the previous VC scene on the old continent. With Eurazeo (France) and EQT (Sweden), there are currently only two growth funds in Europe that have a clout of more than €1 billion. That's why most unicorns are financed by US or Asian investment giants such as Softbank, Tiger Global, Insight Partners, Coatue, or Tencent.
The Fund-of-Fund is to be managed by the European Investment Fund (EIF) and will be fed by both private and public money. France and Germany have each pledged €1 billion and the European Investment Bank will contribute €500 million. Now we will see what the other Member States are willing to contribute.
However, just for comparison: The new fund from Tiger Global from New York is already worth $11 billion.
Recap: €100 billion brought almost 100 new unicorns to Europe in 2021
ETCI is scheduled to start at the end of 2022
"Through the ETCI, we intend to invest in a multi-investor fund of funds managed and advised by the European lnvestment Fund, which itself commits to invest in late-stage/growth and cross-over private equity and venture capital funds managed by asset management companies headquartered and regulated in the European Union, and investing mainly in European technology companies. ln addition, national promotional banks and Institutions will have the possibility to co-invest in the funds targeted by the aforementioned ETCI. "
After the kick-off, it's time to get to work. The financial commitments, technical mandates, and operational details will be clarified by September 30, 2022, with the ETCI ready for launch at the end of 2022. For founders of scale-ups in Europe who want to raise again in the next one and a half to three years, this is a good signal.
There has never been a better time to be a startup founder in Europe
Unicorn investments in Europe 2022: