OPEN CALL
EY is looking for inspiring female entrepreneurs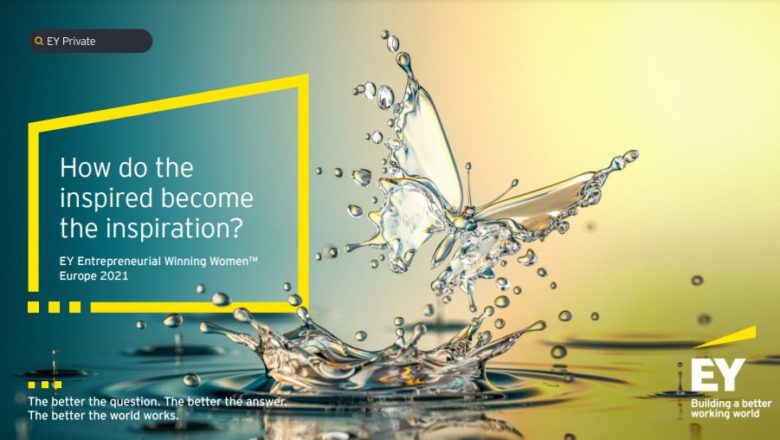 EY (Ernst & Young) launches a new international leadership program to support ambitious women entrepreneurs. The European edition, under the name "EY Entrepreneurial Winning Women", is already recruiting candidates.
The program aims to help women entrepreneurs in the process of their growth by providing them with the advice, resources, and supportive environment that women need to unlock their full potential and rethink their future.
Why participate?
77% of the participants find mentors and role models with the help of the program ;
The ladies participating in the program, report 35% growth in the annual growth rate of their companies;
The number of employees increased by an average of 166% after the companies joined the program;
To date, more than 750 ladies from a total of 48 countries have participated in the program.
Requirements
Female entrepreneurs who are willing to become part of "EY Entrepreneurial Winning Women" must own a significant share of the business they run, and their companies must be at least 12 months old, based in a European country, and have revenues higher than € 1 million for 2020, or for the last 12 months.
Projects and entrepreneurs interested in the "EY Entrepreneurial Winning Women" program can apply until August 15th, 2021. The selected participants will be announced in October 2021, during the annual EY Entrepreneurial Winning Women EMEIA conference.
The successful examples
Seven successful ladies entrepreneurs have been selected in the EY Entrepreneurial Winning Women program from Bulgaria in the past years:
EY is a world leader in auditing, law, tax and financial consulting, and transactions. EY Bulgaria (Ernst & Young Bulgaria EOOD) occupies a leading position in the Bulgarian market and also manages the company's practice in Macedonia, Albania, and Kosovo.