STARTUPS & IPOs
Eyes open: N26 is preparing for an IPO by the end of 2022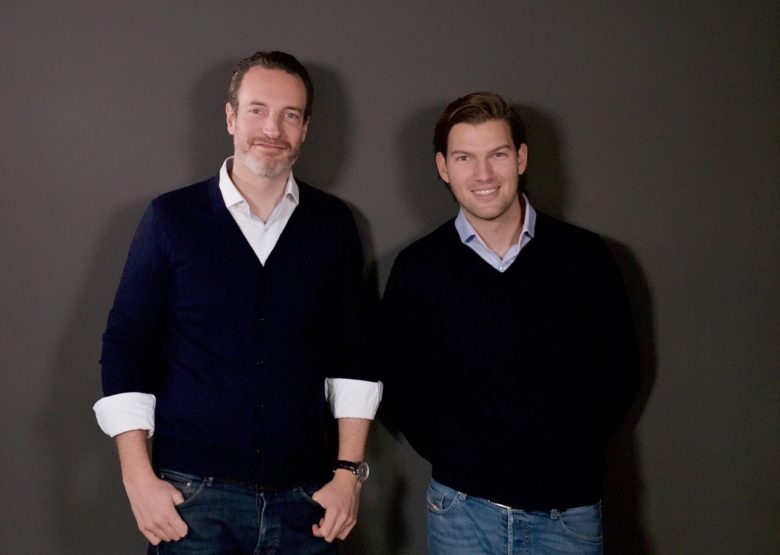 With a valuation of around €8 billion and $1.8 billion in venture capital, the neobank N26 is at a crucial point in the company's history: the IPO is imminent. What insiders have long suspected has now been said. "By the end of the year, N26 will be structurally ready for an IPO," says N26 co-founder Maximilian Tayenthal at the Mobile World Congress (MWC), which is currently taking place in Barcelona.
However, there is apparently no stress in doing the IPO since it is crucial to catch the right time and make the best out of the IPO with the help of a good mood among the investors. "We're not stressed to enter the public markets any time soon," Tayenthal continued. "The private markets have proven incredibly liquid."
This only means that N26 will have plenty of time to raise another round before the IPO. Taking a look at the competitors (e.g. Chime from the USA or Revolut from London) it becomes apparent that much higher ratings are possible.
However, it can also be observed that neobanks do not currently have it that easy on the stock exchange. For example, the price of Nubank from Brazil has fallen by around 28% since its IPO in December 2021. Seems like investors are currently not willing to continue to support the sharply increased valuations in the fintech sector.
Crypto trading is set to start soon
The latest figures of the company that have been announced publicly, show that the profit zone has not been reached due to the growth course. In 2020 there was still a loss of €150.7 million.
It will now be exciting to see whether N26 will soon launch its announced offer for crypto, ETF, and stock trading. This is to be implemented in cooperation with the Austrian neo-broker Bitpanda and its white label solution. According to N26 founder Tayenthal, you don't need another round of financing or the IPO to do a "self-sustaining" business.