FACTS & FUGURES
N26 increased sales to €110M in 2020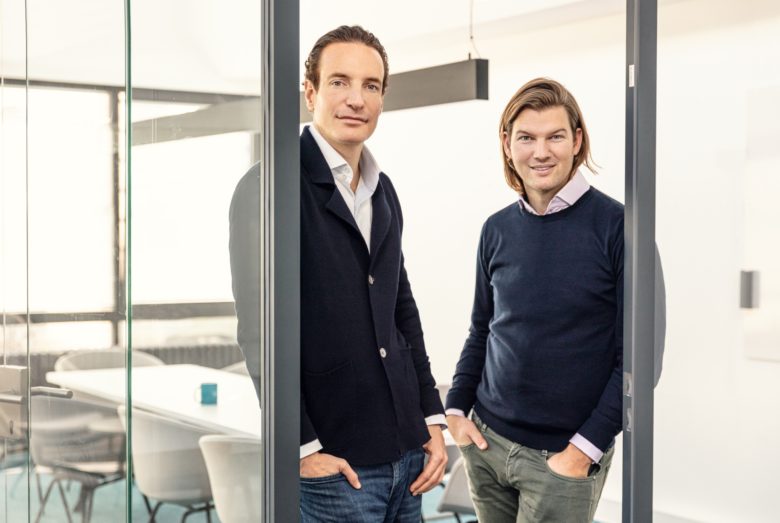 The Berlin neobank N26 had to endure hard times at the beginning of the corona pandemic. Because the customers could no longer travel, they hardly ever used the cards of the newcomer bank abroad, reports FinanceFWD. Nevertheless, in 2020 N26 managed to increase sales from €95 million to €110 million compared to the previous year. Commission income increased by 15% to €95.3 million and interest income by 53% to €14.8 million.
N26 is withdrawing from the USA – now the focus is on Eastern Europe
N26 expects "strongly increasing business volume"
In 2020, N26 customer claims doubled to €1.27 billion. According to the Neobank's annual report, this is an increase that was "well above plan". The demands relate primarily to municipal loans, which, at €776.6 million, were 38% higher than in 2019. Customers also stored significantly more money at N26 in 2020 than before. The "income-relevant customers" entrusted the neobank with an average of €1,380, a year earlier it was only €946.
N26 is also winning more and more customers. The number of "profit-relevant customers" in 2020 was around 2.9 million. By the end of January 2021, this number is said to have reached seven million. There are no concrete business figures for 2021, but N26 expects a "strong increase" in business volume. The newcomer bank also expects a significant increase in the number of customers and an increase in the volume of credit granted. In addition, there should be growth in both interest and commission income to over €120 million.
Lack of crypto trading has been a downside so far
According to FinanceFWD, N26 was at a disadvantage compared to the competition, including the direct banks DKB and Comdirect as well as the British rival Revolut. This is mainly due to the fact that the neobank has not yet enabled trading in cryptocurrencies. However, there are plans to implement such a feature early this year. Among other things, Comdirect was able to increase its total income by a whopping 64 % in the first half of 2020 due to its strong focus on the brokerage business before the merger with Commerzbank took place. Revolut achieved a turnover of €260 million in 2020.