TECH GIANTS
Google: $5.4B acquisition of Mandiant to boost cloud division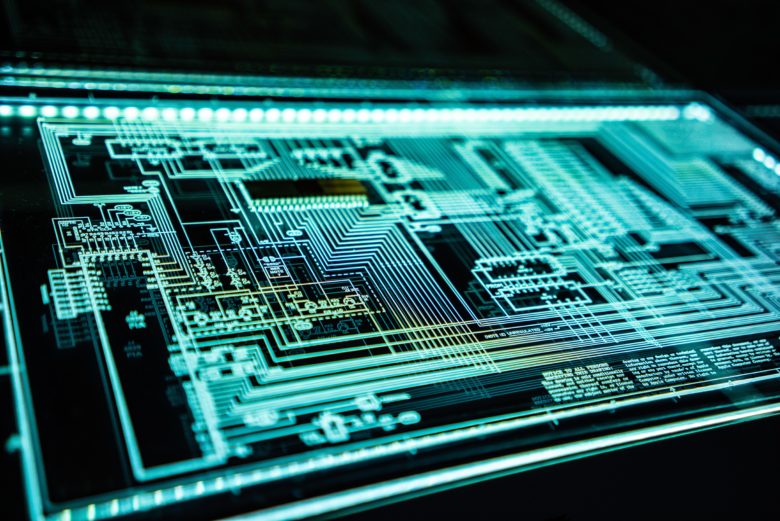 If you still need proof that cyber security is a must today, here you go: Google has just officially confirmed that it is acquiring cybersecurity company Mandiant for a whopping $5.4 billion. Google is willing to pay $23 per share – well above the stock price Mandiant had just a few days ago. The company became famous mainly because it discovered the SolarWinds cyber attack. The company was called FireEye until the summer of 2021.
For Google, it is the largest takeover in the company's history after Motorola Mobility, which was bought in 2012 for $12.5 billion, primarily because of the mobile phone patents. In the deal with Mandiant, Google probably had to pay a surcharge of more than 50 percent to outperform its competitor Microsoft. The Redmond-based IT giant was also rumored to be interested in the cyber security company. The company is now being integrated into Google's cloud division. Specifically, the so-called "Advantage SaaS" platform will be part of the existing Google offering.
"Profound Impact on Securing the Cloud"
"This is an opportunity to deliver an end-to-end security operations suite and extend one of the best consulting organizations in the world. Together we can make a profound impact in securing the cloud, accelerating the adoption of cloud computing, and ultimately make the world safer," said Thomas Kurian, CEO of Google Cloud.
Mandiant's business model is based very heavily on the approximately 600 consultants who respond to thousands of cyber attacks each year, as well as the approximately 300 analysts who also look for vulnerabilities in the cyber defense area.
Google's cloud division currently cannot keep up with Amazon (Web Services) and Microsoft (Azure) in terms of market share. In order to win major customers, the consultants and analysts at Mandiant will probably do additional persuading work in the future. The takeover still has to be approved by the shareholders and the regulatory authorities.
Mega deal: Microsoft buys "World of Warcraft" creators for $68.7B