deal
Greek Startup Spotawheel Gets Fresh €5m To Bring Transparency In The Secondhand Cars Market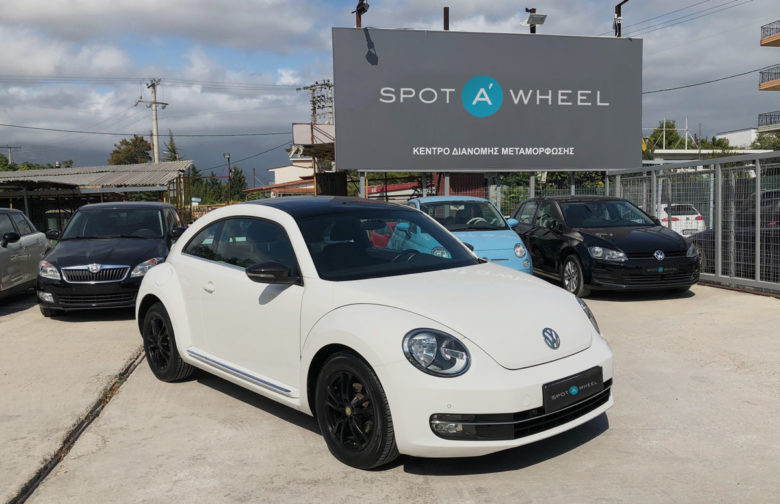 Anyone who's ever intended to buy a used car and has endlessly scrolled down the online marketplaces where everyone can post an offer will understand why this startup has just raised €5m. Spotawheel, an Athens-based startup, has just been backed by Greek fund VentureFriends, Velocity and strategic partners, reports TechCrunch. With the new investment, the company is aiming at pan-European expansion.
Since the start in 2016, Spotawheel, which due to its model needs a lot of cash to purchase cars upfront, has already raised a total of €8m. To date, with a team of already 100+, the company has served more than 70k customers and is among the top 5 car dealers in Greece, report local media outlets. Spotawheel has recently also launched services in the Polish market.
A large and fragmented market
"Used cars is one of the largest markets worldwide growing at a 5-7% rate annually, operating still primarily offline in a notoriously non-transparent way," said Charis Arvanitis, Spotawheel co-founder and CEO, quoted by TechCrunch. According to him the lack of centralized control and the fragmentation of the industry is what has prevented innovation, meaning more convenience for customers and transparency in the sphere. "That problem is even more evident in Europe, where car trade flows between countries make it much harder to control quality and trace cars history". We couldn't really find data regarding the market size in Europe, but we can see that people in Poland and to the East massively drive old cars. The number of over 20-years-old passenger vehicles on the road is the highest in Poland, Estonia, Bulgaria, and surprisingly Finland, Eurostat data for 2017 shows. 
+Apostolos Apostolakis, VentureFriends: Five years ago, in Greece, there was more funding than eligible founders. It's different now. +
In a nutshell, Spatawheel purchases cars from local and European private sellers or dealers, inspects the vehicles and puts them on an online B2C platform where users can browse, choose, sign up for a test drive or order a delivery. On the platform, users can find photos, videos and detailed technical control reports of each offered vehicle. The pricing is based on market data Spotawheel collects and analyzes. A car then comes with up to five years of warranty. 
It all started with the inspection 
It all started with Spotmechanic, the first on-the-spot used car inspection service in Greece founded in 2015. In the first year of operations over 4k inspections were performed in Athens and Thessaloniki.  "With the rigorous control of the market and the proverbial credibility of our engineers, we have gained fanatical supporters as well as enemies, both professional and non-professional. All this because we tell the whole truth in writing and in photographs," the team writes. Spotawheel is the natural continuation of the Spotmechanic.