Future of Work
HR tech in Bulgaria: How COVID 19 changed the industry?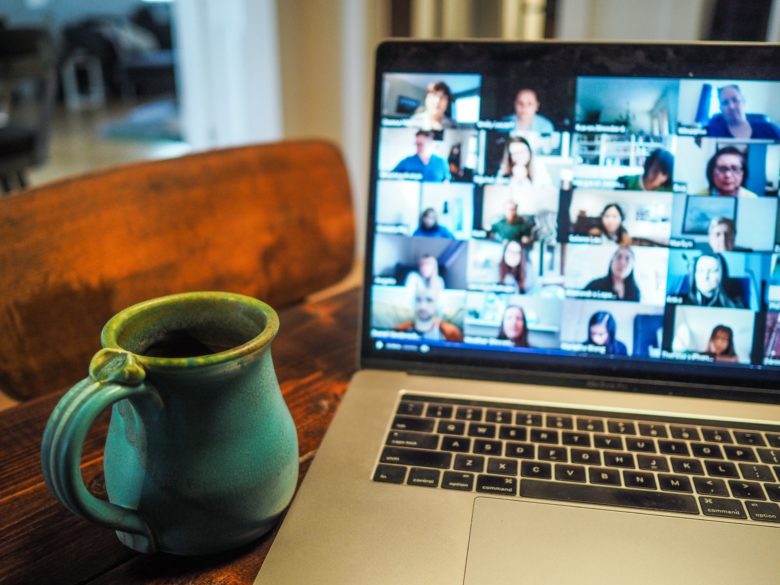 The last year has seen demand for HR tech solutions skyrocket amid global efforts to get the COVID 19 pandemic in check. We can now seamlessly work 100% remotely. We can manage our teams, develop our networks and position ourselves professionally – all thanks to online platforms, a must-have for businesses and job-seekers alike in 2021.
Three Bulgarian online job platforms made their way through to adaptation in our new reality. Their experience – the global COVID 19 challenges boosted to their expansion efforts, both locally and beyond the national skilled professionals market. JAMBA, nPloy, and Noble Hire have opened the door to international career opportunities for Bulgarian experts, demonstrating the potential of Bulgaria's talent to global employers.
nPloy – an unexpectedly good investment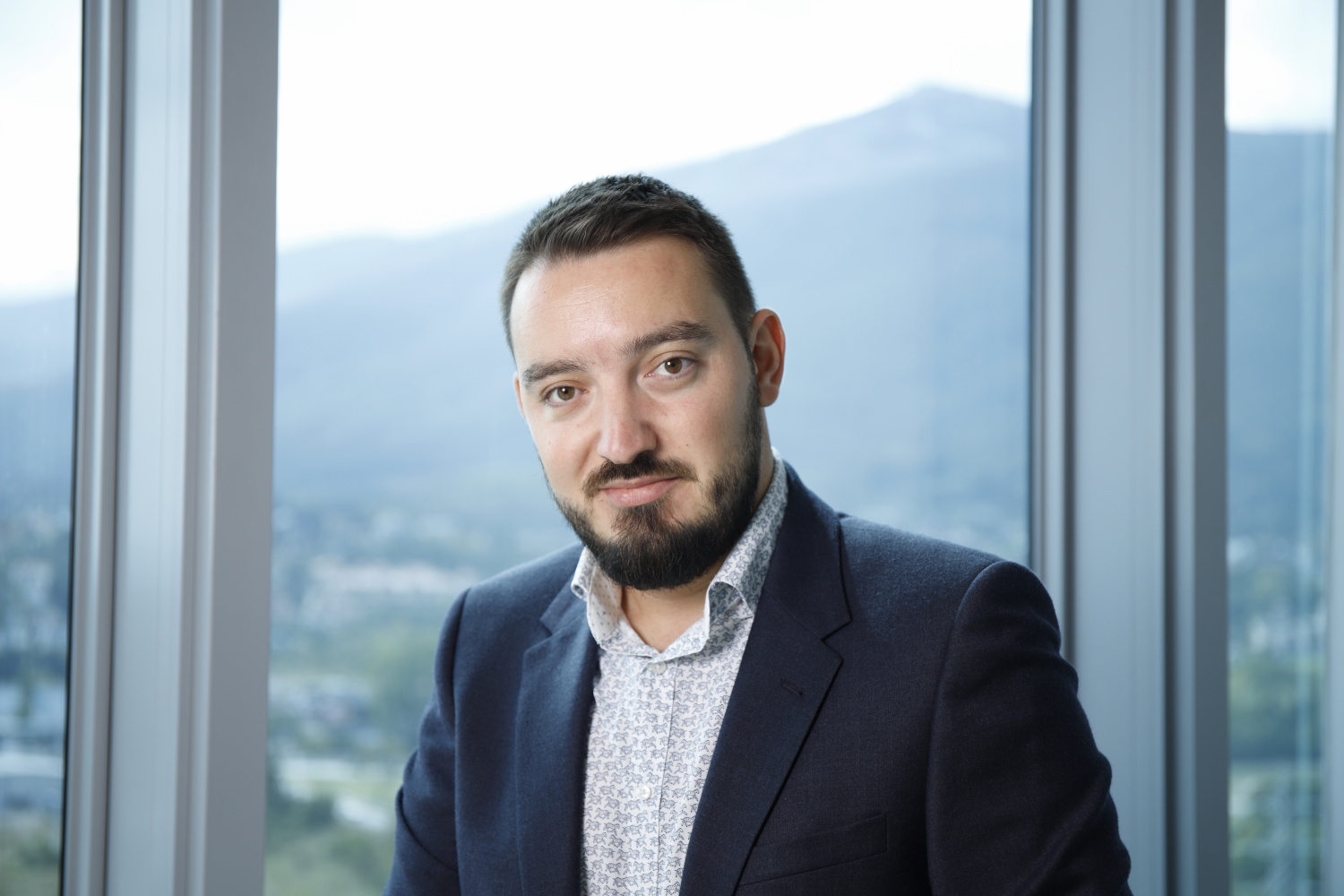 Boris Kolev, a serial entrepreneur with various interests, recently wrote on FB:
"When we started nPloy a couple of years ago, most people told us we were crazy and would only waste our time and money. There is no way to be successful with a mobile app – that's not how the market works. In just a few months after nPloy's launch in Bulgaria, we already had over 50,000 job candidates who had downloaded the app, and more than 150 employers who were using the platform actively".
How did a crazy idea become a successful startup in a period of crisis?
Boris Kolev told Trending Topics SEE nPloy was Bulgaria's first platform where both sides, after mutually consenting, can engage in chat, and now also in a video interview. "We tried to take maximum advantage of the situation by adding more useful functionalities to meet the needs of employers and talents alike. What has been happening has only sped up the process," Kolev said.
+++Why is this Startup Launching Tinder for Jobs and What else are Companies Trying to Attract Talent+++
Boris and his co-workers had to change the habits of professionals and employers when it came to using digital platforms. From the very beginning, they had some clients who hired candidates via the chat functionality but now this is happening every day. "For a growing number of our clients, it doesn't matter where candidates for remote positions actually live. Globalization in recruitment will be a challenge and an opportunity – not only for us, but for everyone."
nPloy's next step will be to go international – first in Romania, and then on other markets. "We believe that the future lies in optimizing time resources through efficient automation and increasing transparency in communication. Big international employers need their job ads appearing on multiple markets simultaneously," Boris said.
Jamba transformation – between Bulgaria and Austria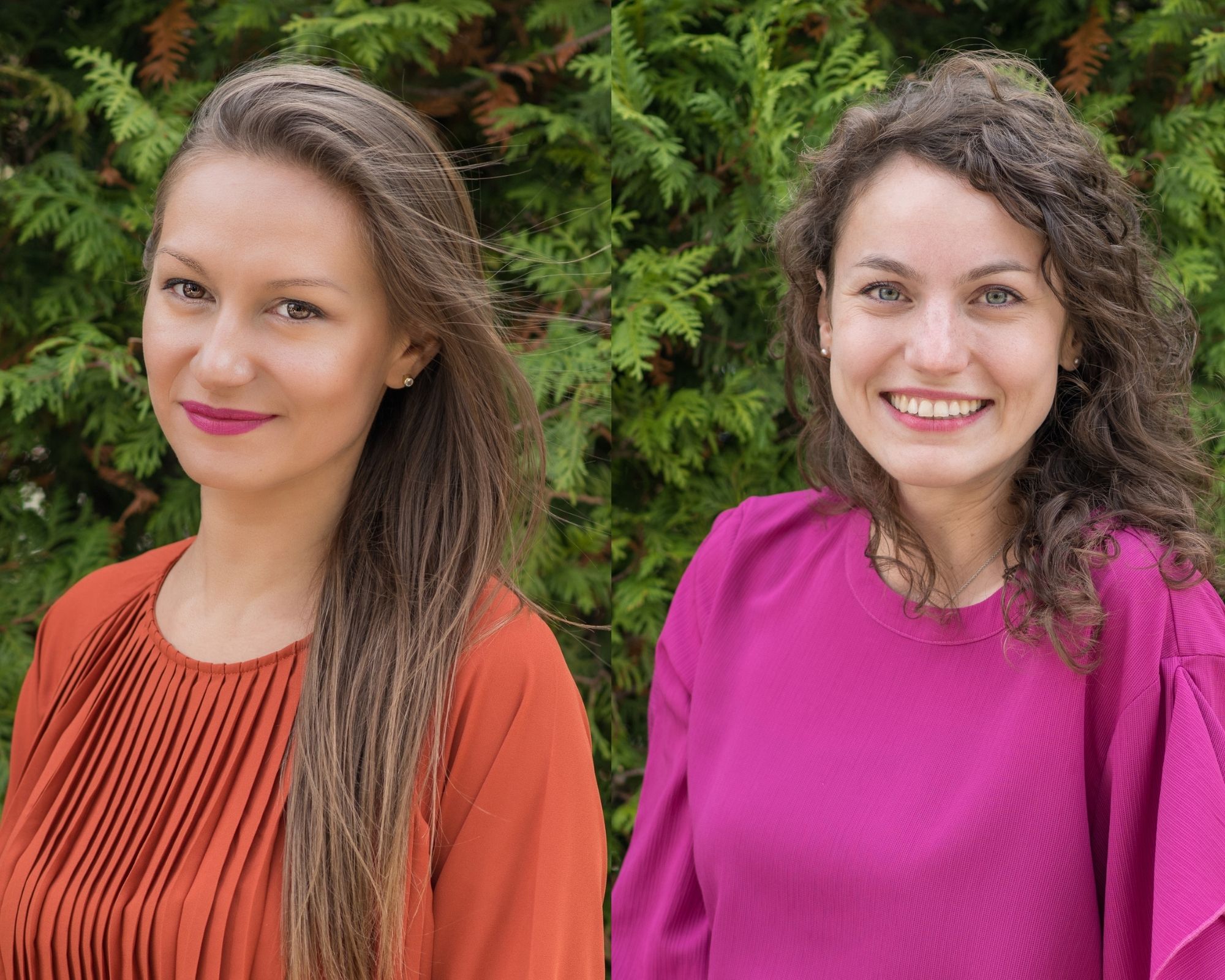 Joana Koleva is a familiar face in the Bulgarian social entrepreneurship ecosystem. One of her projects, Jamba, gives disabled people the chance to join trainings, get work and ultimately build strong careers. Disabled people have been particularly affected by the economic and social crisis caused by COVID 19. However, with crisis come opportunities. According to Joana, the crisis has opened fresh remote online working options for the platform's target group since, for many of them, remote working is "the best, and for some, even the only way to work".
"The pandemic increased the share of remote positions and caused some serious reshuffles in job offering," Joana told Trending Topics SEE. "The biggest challenge was to adapt digital content, especially when it runs live. It should be easy to use, of high quality, and should meet the needs of all groups. We are still missing the perfect software to handle the gesture language on its own or fully present the various file formats, etc," she added. So, Joana and her fellow-associates created a brand new methodology for easy-to-access online trainings, inspired by international good practices. There are already other EU countries expressing interest in their innovative knowhow.
+++Social Inclusion Platform Jamba has Started a Crowdfunding Campaign to Build a Career Center+++
The inevitable transformation in 2020 coincided with Jamba's launch in Austria, where the company focused on the IT and AI industry, which they saw as a niche in the local market. Jamba co-founder Iva Tsolova, who took up the development of the Austrian business, wanted to find the people who had no access to any existing programmes but had the skills and ambitions to succeed.
Noble Hire creates opportunities for IT startups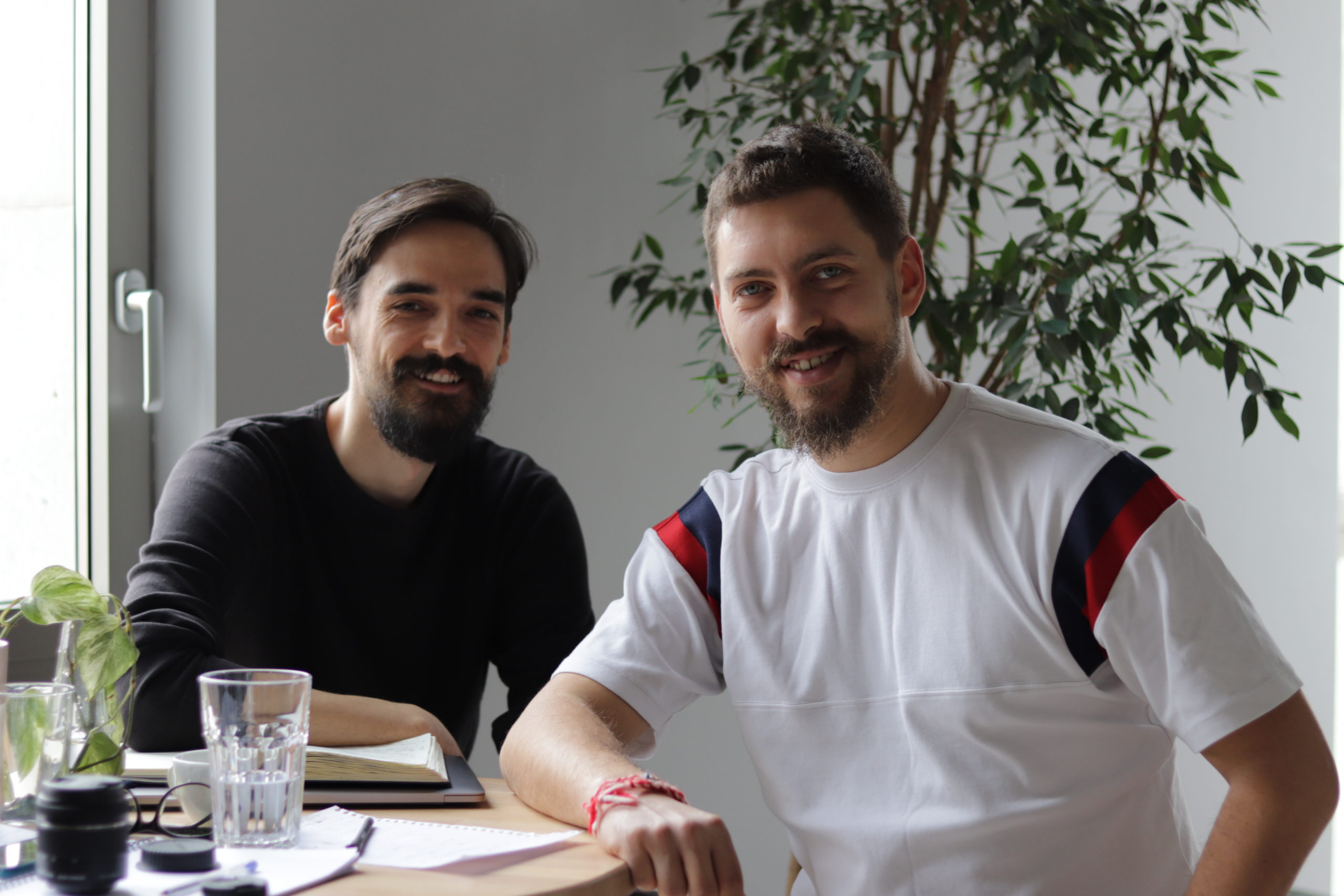 Noble Hire is one of Bulgaria's most popular IT talent platforms. In 2020, it registered a growing interest in startup opportunities. "Last year, after a slight stagnation, companies reactivated their hiring campaigns. This is evidenced by the fact that the IT sector grew by 10% although Bulgaria's GDP shrank by 5%. We have a mixed portfolio of companies but most of them a product-oriented," Noble Hire founder Georgi Ivanov said, adding that "there is a growing interest in working in startups".
+++Product Companies In Bulgaria That Are Hiring+++
He points to one challenge that comes with remote working. "Hiring junior experts is slower because it is harder to train them remotely. This hampers their integration in the IT sector and may deepen the existing skilled workfoce deficit", Ivanov warned.
Speaking about the future, he believes it belongs to people who can clearly define their job preferences, the type of company they want to join, and their skills. Then, the platform can make 3-4 possible proposals that meet their preferences.
Noble Hire plans to focus its future efforts in personalizing the job hunting and job application process, and securing better transparency in communication between employers and candidates. This will help the sector but also the economy as a whole, Ivanov believes. "We are witnessing a growing trend among experienced people to not just look for a well-paid job – they want jobs that can actually have positive impact on their surrounding world. Impact, added value – these are the values that will be important for everyone on the job market," he concluded.
+++Tech Jobs Referral Platform Noble Hire Upgrades Its Model: Lifetime Bonuses And Helping Companies Monetise Leaving Employees+++