FUNDING ROUND
Latvian audiotech startup Sonarworks closes $6m funding round to scale SoundID licensing business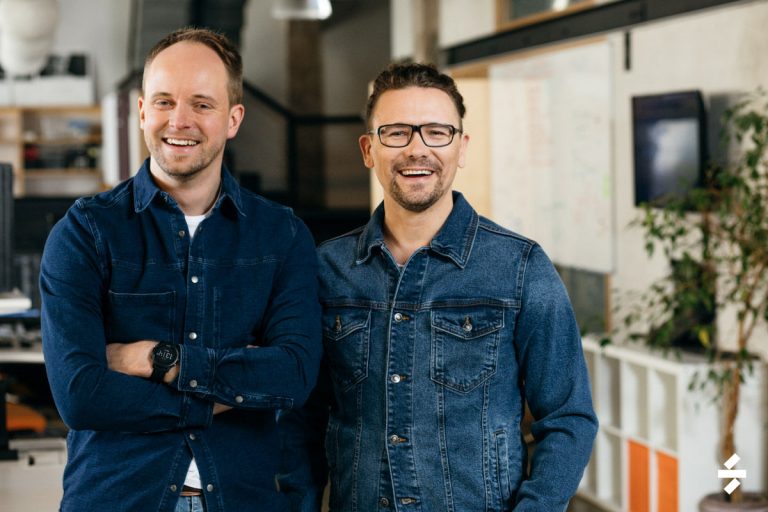 Riga-based audiotech startup Sonarworks announced it had closed a $6m funding round raising the total capital attracted so far to $13.8m. The money will be used to expand their SoundID personalized audio enhancement software. The investment was led by Almaz Capital with participation from Karma Ventures, Trind Ventures, Proks Capital, Smart Growth VC, Wiser Financial Advisors OÜ, and angel investors Cesar Lamschtein and Victor Yun.
Sonarworks was founded in Latvia back in 2012 and specializes in professional audio services. In 2020, SoundID was unveiled, a next generation personalization audio technology. The innovative software uses machine learning to evolve with the user, offering a much more personalized experience. Sonarworks describes the service as "an unprecedented level of personalization, detail, and clarity, unlike anything they've heard before."
International recognition
The app has already received international interest from PC company Gateway; Drop, a community-based product design company and headphone brand; and Monoprice, the online retailer of high-quality and affordably priced consumer electronics and accessories. All of this in less than a year. SoundID has also received the CES Innovation Award and TEC Technical Excellence award. 
Further expansion
Following the successful funding round, Sonarworks will be looking at bringing more SoundID-enabled products to the market. In addition, they will work to expand the brand internationally to the US and Asia.
"The pandemic showed us that great audio and video technology are basic needs in the modern world. According to our research, we have found that people vary greatly in how they perceive sound and there is no one-size-fits-all solution for audio," says Co-founder and CEO of Sonarworks, Helmuts Bems. "This investment will help fuel international growth, bringing our transformative technology to consumer electronics manufacturers for personalized sound on any audio device."
"Helmuts Bems and Martins Popelis have built an incredible team and a market-leading know-how and position in their space. We are happy to be able to be part of the journey, which is still only the beginning. Sonarworks is supporting the underlying creator economy trends and will benefit from the ongoing disruptions in the music industry," commented Taavi Lepmets, Co-Founder and Partner of Trind Ventures.
"Karma Ventures has backed Sonarworks since they made their first steps towards the consumer electronics market. The progress with partners has been impressive and the signed licensing agreements clearly show that the industry has now really caught on with the personalized audio trend for which Sonarworks has the best solution in the market. We think that the company has a good opportunity to become a leader in this space and are happy to continue providing our support in their journey to a global success," adds Kristjan Laanemaa, Founding Partner at Karma Ventures.