AI
Meta challenges ChatGPT with its own voice AI "LLaMA"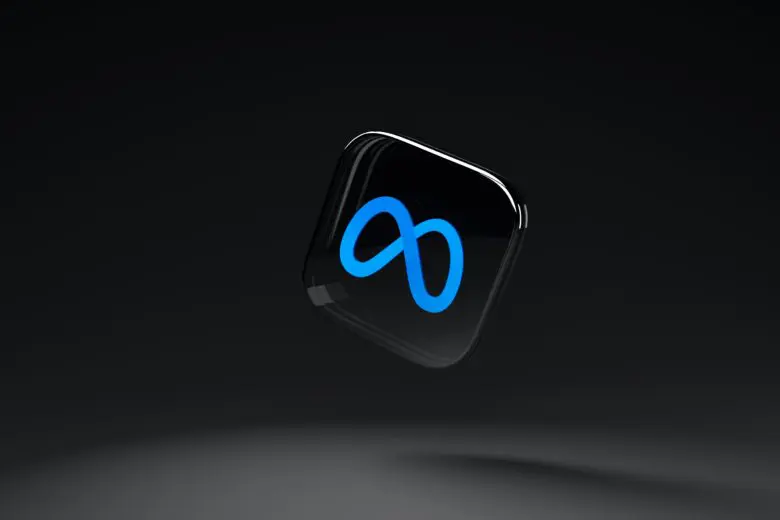 The arms race among the big tech companies for the best voice AI model is in full swing. Because it's not just a duel between Microsoft's ChatGPT and Google's Bard. Other heavyweights like China's Baidu are also working on their own models. Now another challenger has entered the ring with Facebook's parent company Meta. On Friday, according to Reuters, the company announced its working on "LLaMA" (Large Language Model Meta AI), a large language model that is also intended to compete with ChatGPT.
ChatGPT hype captures Snapchat, WhatsApp & Facebook Messenger
Language model free for researchers for the time being
Unlike Microsoft and Google, however, Meta has no plans to use AI ​​in its own applications. Rather, the group intends to make LLaMA available under a non-commercial license to researchers and government institutions, civil society, and academia. However, it is expected that Meta will also use AI ​​on its platform once it has undergone enough testing and progress.
Large language models sift through vast amounts of text to summarize information and generate content. For example, you can answer questions with sentences that read as if they were written by humans. The model, which Meta says requires "far less" processing power than previous offerings, is trained in 20 languages, with a focus on languages ​​with the Latin and Cyrillic alphabets. The group believes that LLaMA could outperform competitors that require more parameters or variables. Specifically, it says that a version of LLaMA with 13 billion parameters can outperform GPT-3, a more recent predecessor of the model on which ChatGPT is based.
Gen-AI challenger Colossyan raises $5M to accelerate text-to-video transition
Meta needs another hit
A spokeswoman for Meta attributed the performance to a larger amount of "clean" data and "architectural improvements" to the model that increased training stability. In May last year, Meta released the large language model OPT-175B, which was also aimed at researchers and formed the basis for a new version of the chatbot BlenderBot.
AI has emerged as a bright spot for the tech industry, whose slowing growth has led to widespread layoffs and financier shying. Meta desperately needs an achievement to keep up with the other tech giants. The Metaverse focus in particular has devoured a lot of money so far without really generating much hype. At the same time, there was a massive wave of layoffs in November. Thousands of jobs could soon be lost again.