Investments
Microsoft Plans to Turn Greece into a Digital Hub as It Builds Its Next Data Centers in the Country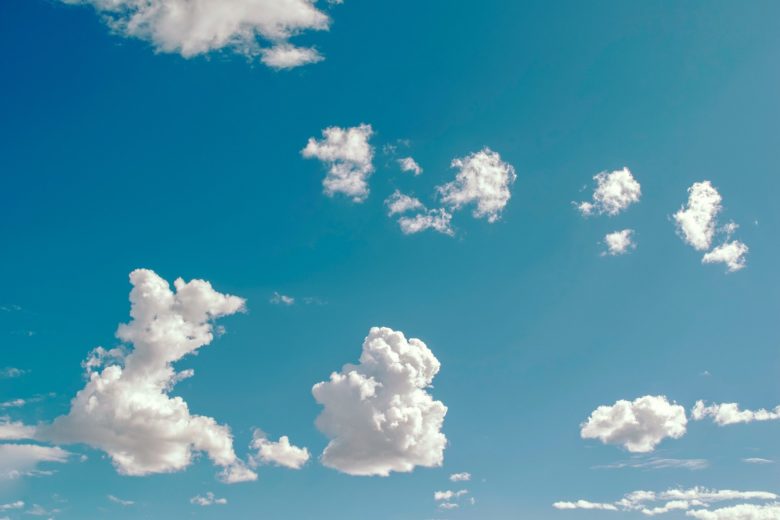 Microsoft and the Greek government have announced ambitious plans to accelerate the digitization of the public sector and businesses in Greece while providing digital technology training (both online and physical courses) for 100, 000 locals by 2025. As part of the project, Microsoft will build a series of new data centers in the country. According to Greek Prime Minister Kyriakos Mitsotakis, the total economic benefits of this investment have been estimated to be around $1B.
"By a substantial margin, this is the largest investment Microsoft has made in Greece in the 28 years we have been operating here. In part, this reflects confidence that our world-leading data center technology can help enable innovation and growth across Greece's economy. In addition, this large investment reflects our optimism about Greece's future, its forward-leaning government, and the country's ongoing economic recovery," said Brad Smith, President at Microsoft in an official statement.
Mitsotakis added that Microsoft's new cloud hub will provide a competitive advantage to Greece's digital economy and "automatically upgrade the country as an investment destination."
For Microsoft, this is another expansion across Europe. Earlier in 2020, the company announced intentions to build cloud regions in Poland and Italy, which will join a network of another 60 data center locations around the world. The multinational technology corporation will also benefit from a number of high-profile customers for its cloud services as several major banks in Greece have expressed intent to use them.
In May this year, Microsoft also acquired Softomotive, a Greek provider of Robotic Process Automation (RPA) solutions, and shared plans to build an RPA development center in Greece.
Microsoft also shared that as part of its 'AI for Cultural Heritage program', the company will contribute to bringing the Ancient City of Olympia to people around the world who will be able to experience it as it was 3000 years ago via an immersive 3D presentation of monuments.
You may also read:
+++ Myrto Papathanou: The Ability To Productify Technology Was Missing From Greece But The Ecosystem Is Finally Starting To Mature
+++ Iconic Silicon Valley VC Bessemer Leads the New $14.2M Round of Greek Startup Netdata