Financing round
Mindsmiths: Croatian AI startup receives 1,2 million euros from Feelsgood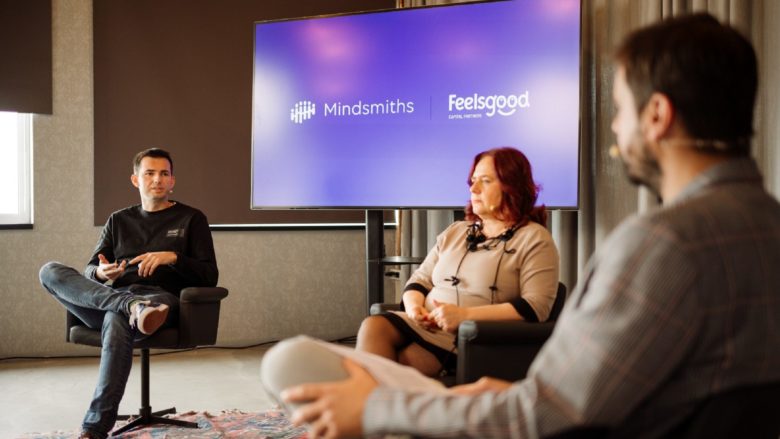 With digitization marching forth and more and more processes becoming autonomous, startups that offer solutions in the area of autonomization are highly attractive for investors. One of them is the Croatian AI startup Mindsmiths. The young company that offers a platform for the development of autonomous systems received 1,2 million euros in seed funding from the Feelsgood investment fund. Mindsmiths wants to use this investment to further develop and expand its AI platform.
Platform for social impact solutions
Mindsmiths has developed a platform that digital systems can become connected to. By doing that, they can become autonomous, make independent decisions and approach users proactively, says the company. The startup wants to make the platform available to everyone who wants to use it to build positive social impact solutions. This makes Mindsmiths attractive to the Feelsgood investment fund, which supports companies with proven positive social impact. "We are proud to have invested in Mindsmiths, which has won us over with its approach. We estimated that Mindsmiths has great growth potential", comments Renata Brkić, partner at Feelsgood.
"When your doctor, bank, mobile provider, or educational institution proactively offers you a solution to a problem it has identified, there is a great possibility that it was made possible by an autonomous support system based on Mindsmiths' platform. Thanks to this technology, organizations can now provide their users with a smart solution at the right time", explains Mislav Malenica, founder and CEO of Mindsmiths.
Mindsmiths wants to democratize autonomization
Besides AI engineers, Mindsmiths also employs humanist experts. Their task is a continuous shifting of boundaries of possibilities when it comes to the relationship between man and machine. Sociologists, psychologists, and behavioral scientists are meant to ensure that artificial intelligence systems built on the platform can understand users' needs. They should also provide emotional support in challenging situations. So far, the platform has seen use in building autonomous support systems in various industries. The uses have ranged from healthcare for chronic patients to financial advice for clients in the banking sector.
Malenica says the investment is a milestone in the democratization of this technology.
"Machine autonomy is the next big thing and it will unlock the incredible potential of increasing quality of life worldwide. Mindsmiths is here to realize that potential. We are aware that with such great power comes even greater responsibility which is why we are dedicated to the UN goals of sustainable development and guide ourselves by the principles of developing reliable AI," adds Malenica.