CRYPTO
MoonPay: Why Hollywood stars are rushing to the "PayPal of the crypto world"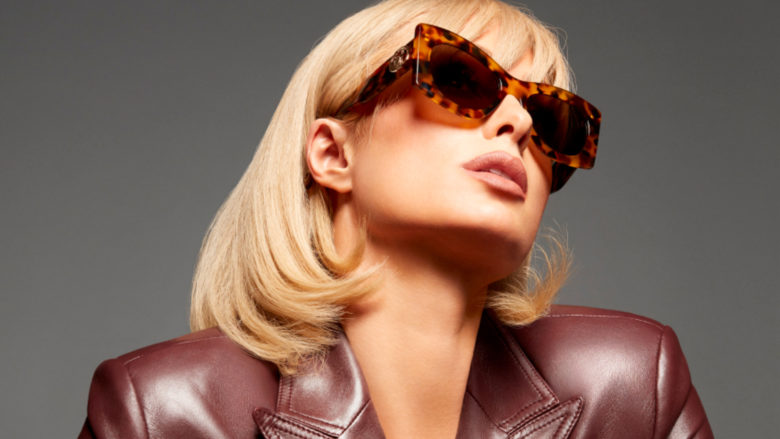 Actually, it is a bulky thing that the crypto scale-up MoonPay from Miami offers: If Internet services like Bitcoin.com or OpenSea want their customers to buy crypto assets or NFTs, they can use the services of the founders' company Ivan Soto-Wright and Victor Faramond. This has already earned Moonpay a whopping $3.4 billion valuation in 2021 and a reputation as the "PayPal of the crypto world."
Bored Ape Yacht Club founder Yuga Labs raises $450M in a seed investment
MoonPay has now arrived in Hollywood. Celebrities like Justin Bieber, Jason Derulo, Bruce Willis, Paris Hilton, Gwyneth Paltrow, and Matthew McConaughey have invested a total of $86.7 million. Incidentally, Hilton now sees itself as a "pioneer in television, podcasting and NFTs" – and MoonPay fits well into the portfolio.
MoonPay's valuation remains at $3.4 billion, which is in addition to the $555 million that top lenders including Tiger Global, Coatue, Blossom Capital, Thrive Capital, Paradigm, and NEA pumped into the company in 2021. MoonPay is one of the most valuable and well-funded startups in the crypto industry (see list below).
MoonPay supports NFT purchase
Why are Hollywood and pop stars suddenly so keen on the crypto world and MoonPay in particular? Because MoonPay has become an indispensable part of the NFT and crypto world. The payment company often has its fingers in the pie where non-fungible tokens and crypto assets are traded. Many stars first came into contact with MoonPay when they purchased their first Bored Ape Yacht Club NFTs using the company's services. With OpenSea, they would have had to switch ethers first, but MoonPay did the work for them. Paltrow, Hilton, Snoop Dogg, Post Malone and Lil Baby are said to have used MoonPay to buy BAYC NFTs.
MoonPay is integrated into OpenSea, Sorare, Bitcoin.com, Binance, OKEx, Coinbase, and FTX, for example, and ensures that fiat money is correctly converted into cryptocurrencies (on and off-ramp) and that NFTs can be easily bought with a credit card. MoonPay not only supports Ethereum for NFTs, but also alternative blockchains such as Polygon, Flow, Solana, and Tezos.
According to the company, around 10 million customers have processed almost $3 billion in transactions through MoonPay to date. In the meantime, MoonPay is not only active in the B2B business but also sells crypto assets directly to end consumers. As in the B2B business, the company takes a small percentage as a fee – and should make a very good living from it. With the prominent investors on board, it is now conceivable that the company will develop even more strongly in the direction of the B2C market – after all, the necessary marketing power is now in the cap table.