FINTECH
N26 is withdrawing from the USA – now the focus is on Eastern Europe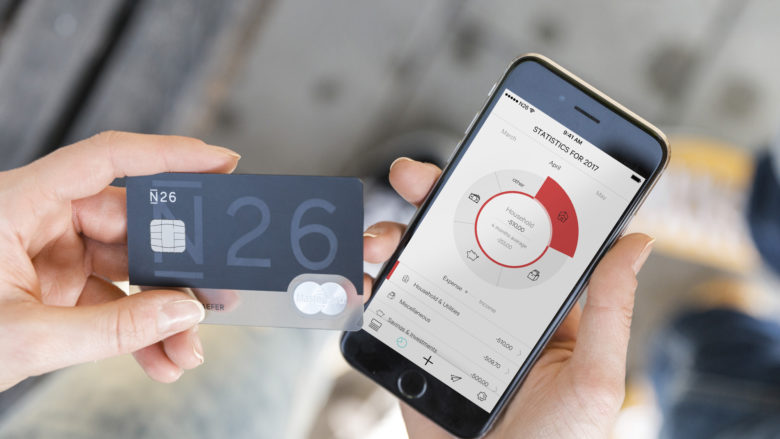 Founded in 2013 by the Austrian duo Valentin Stalf and Maximilian Tayenthal, N26 quickly became a preferable payment and financing tool among young people offering a variety of convenient features such as mobile payments, quick money transfers, and low taxes. So far, N26 is among the most successful fintech startups.
After its expansion overseas in 2019, the Berlin-based Neobank is now giving up the US business and is withdrawing its services from the US market. As of January 11, 2021, over 500,000 customers will no longer be able to use N26. The US market is known for its well-financed "challenger banks" which could be a reason for the final decision of the German Neobank as the costs of supporting service across the US are quite high.
The focus of the company will now move to Europe where the competition is also gaining power. Not long ago, N26 left Ukraine, the home market of its larger competitor Revolut which is also broadly used in countries in Eastern Europe. N26 will now aim at markets such as Romania, Bulgaria, Hungary, and other Balkan countries that have not been strongly developed yet.
READ MORE: Ukrainian-founded Revolut becomes a global super app
"In addition to strengthening the core business in Europe, where acceptance of the digital banking business is still in its infancy, N26 is also looking into future expansion into additional markets in Eastern Europe in order to meet the growing customer demand in the region," shared the founders of N26.
New focus on crypto, stocks & ETFs
As the interest in crypto trading and stock exchange keeps growing, Neobanks such as the German-based startup need to keep up. From the beginning of 2022, users of the banking app should also be able to invest in crypto assets, ETFs, and stocks, which will bring N26 into more intense competition with Revolut, Bitpanda, and Trade Republic since they have already incorporated this service.
"N26 will focus its strategy on expanding its digital banking experience to new areas and also offering investment products in the coming year in order to create an even more comprehensive and compelling digital offering. By including additional financial services and products in its offering, N26 wants to enable its customers to manage additional aspects of their financial life simply and seamlessly," the Berlin-based company said.
READ MORE: N26 fetches €700M and aims to start crypto trading