STARTUPS
Plan A raises $27M to scale its business decarbonisation platform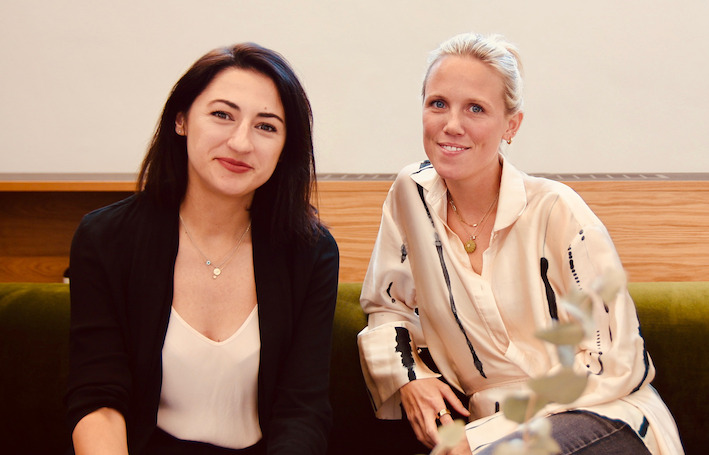 Plan A, Europe's leading corporate carbon accounting, decarbonization, and ESG reporting software provider, has successfully closed a $27 million funding round. The round was led by Lightspeed Venture Partners, with participation from Visa, Deutsche Bank, Opera Tech Ventures, and several unicorn founders. Existing investors such as HV Capital, Keen Venture Partners, Demeter IM, and coparion also contributed to the funding.
"Climate change and the associated impacts pose an existential risk to businesses. It's our mission at Plan A to provide made-to-measure software solutions and services to empower large and complex companies to decarbonize their operations and value chains and respond to the regulatory shift. We are over the moon to bring these stellar investors onboard the Plan A journey today to back us in navigating the complexity of corporate decarbonization and address climate change on a global scale," says Lubomila Jordanova, CEO of Plan A.
Bulgarian-founded greentech Plan A launches new tool for ESG reporting
There is no Plan B
The Plan A Sustainability Platform is a science-based SaaS that covers the entire decarbonization journey. It automates the mapping of data across Scopes 1, 2, and 3 and combines it with national emission factors and datasets. This allows the platform to provide granular emissions profiles and ESG insights through dynamic dashboard overviews.
Companies can use the platform to set science-based net-zero targets and achieve them through over 1,000 decarbonization solutions, activities, best practices, and a network of service providers and sustainability professionals. The platform also generates regulation-proof ESG reporting, making deep decarbonization and compliance more manageable, less complex, and cost-efficient.
How to Web Conference 2023: The biggest startup and innovation event in Eastern Europe
Plan A was able to secure the investment due to its impressive growth in customer base and software revenues, as well as its pan-European partnership network and market-leading climate data processing and business decarbonization technology. With the fresh capital, Plan A plans to double its headcount to over 240 employees.
The company aims to expand its market penetration in Europe, with a particular focus on France, the UK, and Scandinavia.