TRAVEL TECH
Post-COVID tourism: Can AI and mobile apps save SUMMER 2021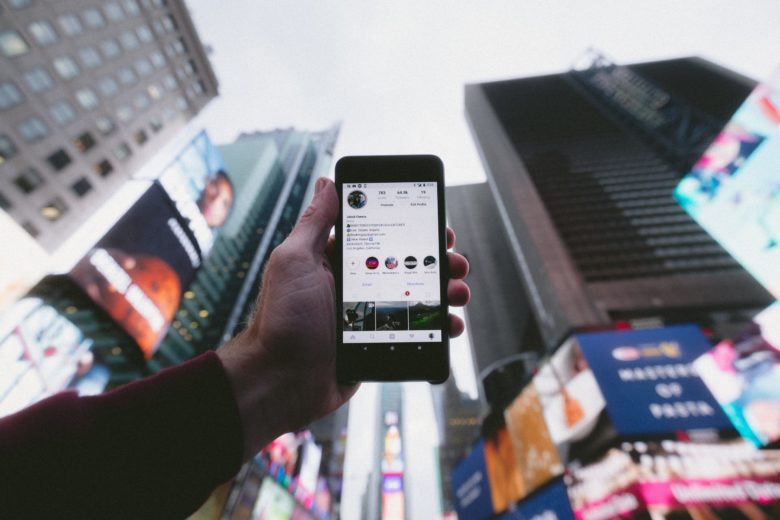 Are you ready to go on a vacation where you will use a self-check kiosk at the hotel, be room-serviced by robots, and wear masks and gloves, keeping a 1.5-m distance from everyone else? Summer 2021 is coming with the hope that chatbots, contactless devices, and mobile apps will help the industry regain some of the $1.3b lost in export revenues last year, 11x higher than the 2009 financial crisis. And the odds are that the industry will hardly return to pre-2020 levels anytime before 2023.
However, every crisis is also an opportunity. In the case of tourism, the COVID-19-induced crisis has given momentum to structural changes amid the boom of technologies.
Digital tools create opportunities
According to a UNWTO survey, the COVID-19 crisis has threatened some 100-200 million tourism jobs directly. In a bid to optimize costs, many players are turning to technologies that may help reduce the human resources burden.
"Sustainable tourism is about the efficient use of destinations' limited resources and capacity to maximise benefits for locals and visitors alike. Unlocking the potential of big data and other digital tools is vital for achieving this and making sustainability an opportunity and not a cost for the sector," said Maksim Soshkin, Data for Destinations Lead, Shaping the Future of Mobility, World Economic Forum.
Doug Rice, Managing Director, Hospitality Technology Network, LLC, added: "Chatbots are still far from perfect, but they can give guests quick answers to many questions or can dispatch staff to meet requests, all without human interaction. The guest gets faster response and staff time is minimized.
Conversational AI is the future?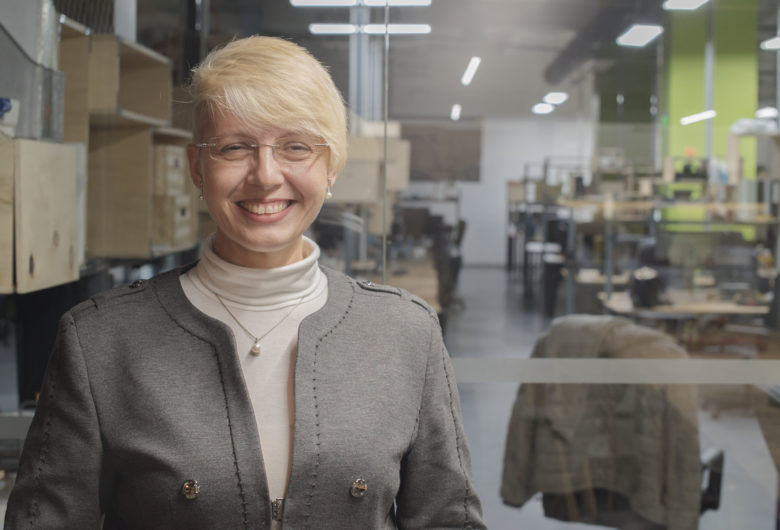 One of the latest chatbot trends in tourism is the development of conversational AI technologies, said Elitsa Stoilova, CEO of Bulgaria's first chatbot agency Umni.bg. "Chatbots are great for all that around the clock automation but there is limitation when it comes to the amount of information, buttons and forms that could be used in the bot to provide easy assistance," she told Trending Topics SEE." With such basic bots, this means that still many customer questions are handled by the staff. This is when conversational AI comes to help."
Conversational AI can be implemented in a website, messenger or mobile app. According to Elitsa, another innovation is integrating AR and VR in chatbots. She expects the first prototypes of the robots-avatars to be presented at the forthcoming XPRIZE competition.
Go digital and Go virtual
According to Elitsa, the coronavirus pandemic has sped up automation, digitalization, and the use of AI in tourism in a bid to meet the needs of the clients who are looking for a safe, personal experience. "Go digital and Go virtual have become major trends. On a software level, the focus has been on all things touchless, remote, and most importantly in the current situation- self-service experience and safety," she told Trending Topics SEE.
Keep digital solutions simple and fast
According to Croatian entrepreneur Dejan Grepo, founder of webLAB, the key to success in digital services and tourism apps is to make them fast, easy-to-use and customizable to the needs of the clients. Depending on the goal and particular use case, the goal is to ensure the safety of all tourists – from their arrival until the moment they leave their hotel or destination.
Mobile apps are doing a great job for people looking to plan their trip, including  services, entertainment options, and answering the most common questions, particularly when it comes to anti-COVID measures. For example, the  UNWTO-IATA Destination Tracker allows governments to share key information for tourists.
+++Startups At Times Of Corona Crisis Vol. 1: Hospitality Industry, Umni And The Chatbots As A Potential Business Recovery Tool+++
Online system for emergency services for tourists in Croatia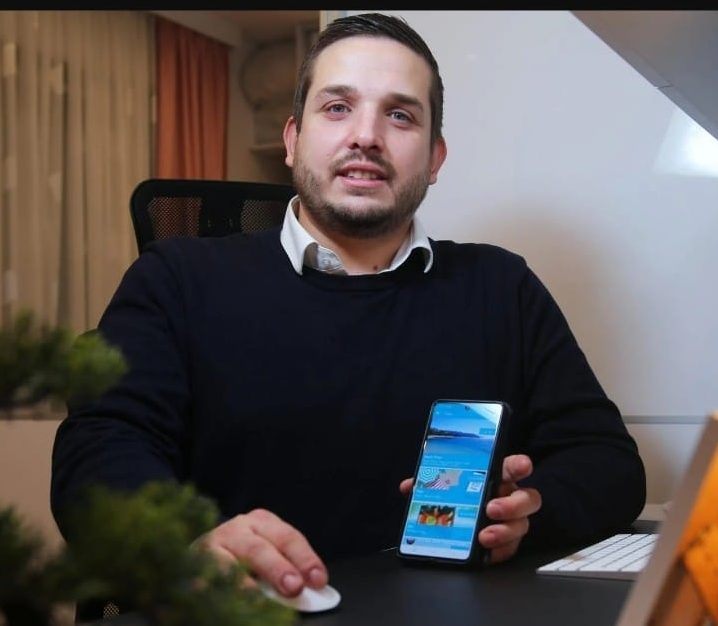 Dejan and his team are working jointly with the Croatian tourism ministry and the local Tourist Board to creat an online emergency platform for tourists in Croatia. "The system is already implemented with the Croatian emergency services and we are working on a solution for Covid-19 passports. We already have a solution to connect all other countries and ensure safe travel and stay for all travelers in Europe," Grepo said.
+++Mobility innovation: Croatian entrepreneur creates e-bike that is actually a tourist guide+++
However, Dejan wonders if the digitalisation in tourism may alienate people. According to IATA data, 85% of travellers now prefer contactless procedures. Therefore, players in the industry, where human communication has a central role, need to change their business model. "Due to the Covid 19 situation, the process of adapting users to digital solutions in all segments has been accelerated by more than five years in just one year since the pandemic broke out," Dejan said. "We believe that technology and digitalisation will encompass all branches of outdated methods of providing answers and solutions. We just hope that technology will not alienate us from others and that we will always have that something human in us," he added.
+++Tourism Tech Trends in Bulgaria: Will the Pandemic Make Businesses in the Travel Sector More Open to Innovation?+++
According to Dejan, who cited extensive research, the most frequent question asked by tourists in Croatia is "Where is the beach?" Some 75% of all tourists stays in the country and in the world are actually in the summer. Therefore, Grepo and his team came up with the idea to create a mobile app that would show all beaches in the area where the user is.
Plaja – Beach Finder is absolutely free and helps tourists, including those with special needs, find the best beach in Croatia based on their their individual preferences . Since January, the app has been downloaded more than 5,000 times in 81 countries and is ready for its international launch. "After 1,000 years of using paper maps, I believe that the time has come to use the digital technologies that are available to all of us today on our mobile phones, and to make our lives easier," he said.
+++Albanian teenage girls create app to save one of Europe's last wild rivers+++