Events
Regulators, Innovators, And The Ecosystem: The Annual FinTech & InsureTech Summit Is Coming Up In Three Weeks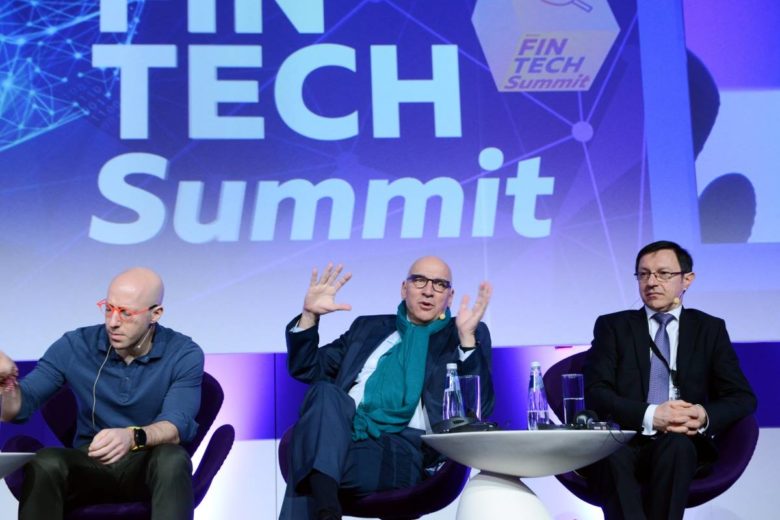 What's the perspective of the regulators when it comes to overseeing fintech innovation? Are banks in Bulgaria going to speed up their digital transformation and how? What are the cornerstones of building a successful fintech product as a startup? Will Sofia actually become an important fintech hub? These are just some of the topics that will be discussed during the third Annual FinTech & InsureTech Summit that will take place at Sofia Event Center on February 27th.
The forum, organized by Capital and F27, and covered by Trending Topics as official media partner, will bring together a diverse crowd from all corners of the fintech ecosystem in the country – from the Bulgarian Minister of Finance and the deputy governor of the Bulgarian National Bank through representatives of investment firms and bank innovation departments all the way to founders of fintech and payment providers.
In the face of the controversial new law for payment systems and services and with the open banking requirements of the PSD2 EU directive coming to action, this year there is a more urgent need for putting everyone under the same roof so that all parties can at least try to listen to each other's viewpoints and challenges. 
Let's also not forget that in 2019 we saw the trend of corporate-startup partnerships take off and the fintech sector was among the most active ones in that respect with companies like Raiffeisenbank, UBB, VISA, Edenred, Unicredit Bulbank, and A1 all starting collaboration with Bulgarian early-stage fintech ventures. So, in a way, the 2020 FinTech & InsureTech Summit may also serve as a hatchery for the next big alliances in the industry.
We will also see Balazs Barna, Head of European Expansion at Transferwise talk about the process of creating evangelical customers. Other subjects on the event agenda include discussions about recent market trends, insuretech adoption, the future of payment solutions as well as cybersecurity and blockchain.
Tickets are available here.  Hint: There are perks for our newsletter subscribers. See you there at the end of February.