Fintech
Romanian Open Banking Startup Finqware Raises €500K in a Seed Round Led by Elevator Ventures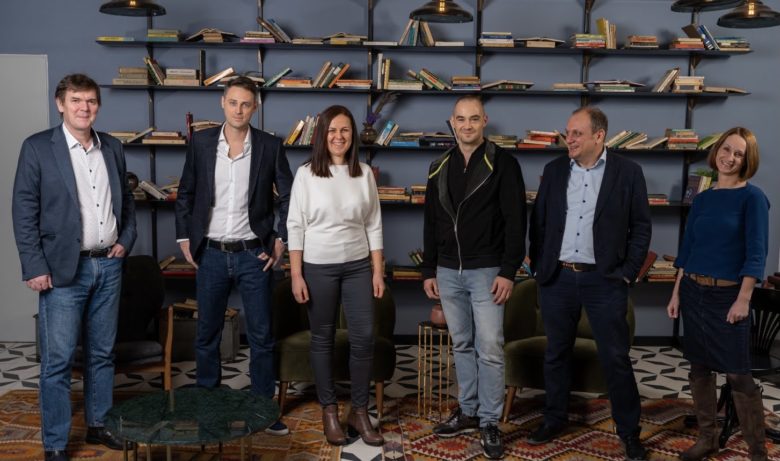 Romanian fintech startup Finqware announced that it has raised €500K in its seed round investment. The round was led by Elevator Ventures, the corporate venture capital firm of Raiffeisen Bank International (RBI). GapMinder VC also participated in the round. The money will be used for further expansion of the company and the development of its cloud multi-banking data aggregation infrastructure. 
With its top-notch Open Banking technology and its proven track record of successful customer projects, Finqware is well-positioned to become one of the European Open Banking leaders in the years to come," declared Maximilian Schausberger, Managing Director of Elevator Ventures.
Breaking the ice in the banking sector
In a nutshell, Finqware creates a bridge between consumers or businesses and their financial service providers through a cloud-based middleware. The company was launched in 2018, it's headquartered in Romania, and states ambitious plans to become a regional leader in the CEE open banking space. "The sales processes with banks are obviously difficult and very long. The main issue is that the banks don't fully understand the importance and urgency to start innovation in Open Banking. The interesting fact we discovered is that the largest players in banking are also the ones moving faster, although this might be counter-intuitive. We are now working with a leading bank in Croatia and with the market leader in Romania," shared in front of Trending Topics SEE Cosmin Cosma, co-founder and CEO at Finqware.
A steady development in the SEE market
The startup currently operates in banks in Romania, Croatia, and Greece, where its main goal is to facilitate the consumption of data and from other banks. The pilot project of the startup was done in May 2020, when it connected for the first time the main banks in Croatia to Open Banking, and it subsequently achieved 90% market coverage in the country. In October 2020, Finqware achieved another big milestone in Romania, as it connected Banca Transilvania, the largest local bank in terms of assets, to five other banks' APIs, in what's stated as 'the first commercial open banking use case' in the location. Back then, this enabled consumers to see their current accounts at multiple providers in one single app and get easier access to their finances.