STARTUPS
Romanian SaaS Bunnyshell Raises €4M to Revolutionize Software Production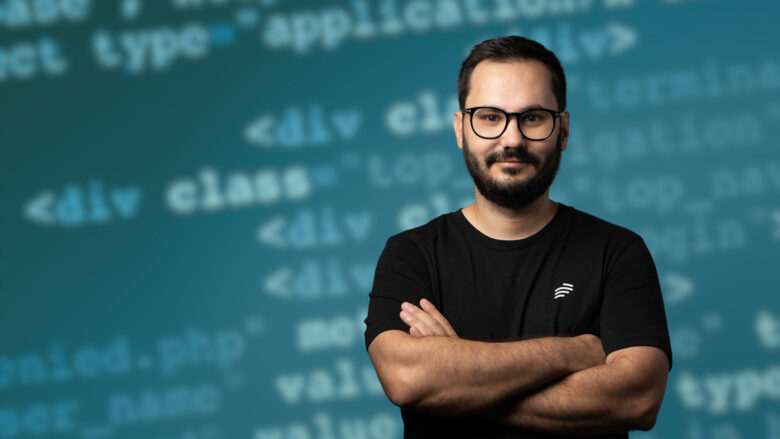 Bunnyshell, the Romanian Enterprise SaaS startup, is seeking to raise €4 million in Late Seed Capital to scale its sales efforts to Fortune 100 firms and beyond. Already securing €3.5 million from investors like Early Game Ventures, Roca X, Marius Istrate, and Ana Cinca, the remaining €300,000 is available for private investors through SeedBlink, with investment tickets starting at €2,500. The closing date is August 17th, 2023. The funding will propel Bunnyshell's growth, expand its market reach, and support its journey toward the Series A stage.
Revolutionizing software production
"This investment is a significant milestone for Bunnyshell and a testament to the value our platform provides to development teams. With this capital, we aim to strengthen our position in the market, expand our reach to Fortune 100 firms, and continue to enhance our platform for the benefit of our customers," says the CEO of Bunnyshell, Alin Dobra.
The cloud-agnostic Environments as a Service platform of Bunnyshell simplifies the creation and management of full-stack environments for development, staging, and production. With Bunnyshell, teams can deliver software faster and focus on building great products by eliminating inefficiencies in the Software Development Cycle. The platform offers endless replicable environments in seconds with a single click, empowering developers to accelerate their work.
10 Southeast European startups and scaleups that have conquered Europe
Reaching new markets
Bunnyshell has already gained traction in the market, signing over 70 B2B clients, including companies with more than 500 developers from Europe, the United States, Canada, Latin America, and Asia. Backed by leading venture capital firms such as Early Game Ventures and Roca X, Bunnyshell is well-positioned to revolutionize software production and capture further market share with the support of its latest funding round.
"Investing in Bunnyshell was an easy decision for Early Game Ventures. We have immense trust in the team's ability to deliver, the product's potential to change software development, and the big market opportunity that lies ahead. Bunnyshell has all the ingredients to become the industry standard for environment automation," emphasizes Dan Calugareanu, Managing Partner at Early Game Ventures.