equity management
SeedBlink launches equity management platform Nimity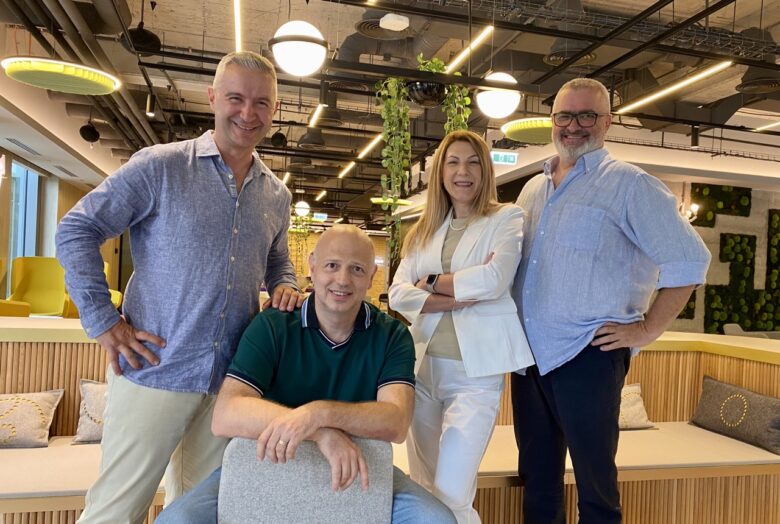 SeedBlink, the financing platform for European technology startups, announces the launch of Nimity, a product designed to simplify equity management for entrepreneurs and private investors. Nimity aims to optimize the way European companies handle crucial aspects such as cap table tracking, investor governance and communication, ESOP (Employee Stock Ownership Plans) automation, and fundraising.
"Our mission is to grow equity ownership in Europe by simplifying access, management, and trading of early-stage companies' equity. We are building an efficient infrastructure, all things equity for individual stakeholders and institutions to collaborate and inspire companies that drive progress," said Carmen Sebe, CEO of SeedBlink. 
Seedblink expands in DACH region to invest €1.5M in local startups in 2023
Recognizing the pivotal role equity plays in successful businesses and wealth creation for investors, SeedBlink, a co-investor of VCs and business angels since 2020, leveraged their expertise to develop Nimity as an extension of their financial services.
"Equity ownership is a catalyst for wealth creation and economic empowerment. When individuals have a stake in their businesses, they are more motivated, productive, and innovative," highlighted Radu Georgescu, Chairman of the Board at SeedBlink.
SeedBlink launches Secondary Market to ease additional investment opportunities
Nimity offers a comprehensive range of features tailored to the needs of companies and stakeholders, including:
Cap Table and Portfolio Management:

Track ownership structure and dilution in real-time, providing valuable insights and enabling collaboration with stakeholders.

ESOP Administration and Communication

: Effortlessly create and manage employee stock option plans, to grow retention of key people and ease understanding of its value with dedicated portals.

Financing Infrastructure and Syndicates

: Access a streamlined platform to prepare and manage fundraising with syndicates or co-investment rounds. Benefit from deal rooms and a transaction platform for bundling smaller cheques as a single legal entity. 
Speedinvest: 84% of investors consider Europe's unicorns to be overvalued
"As a startup founder, I am happy to witness SeedBlink's dedication to expand their support for early-stage companies beyond funding, towards a healthy equity management via Nimity. A solution to help better navigate relations with stakeholders, employees and future investors is needed in Europe. Less admin work and bringing transparency to cap table are immediate benefits I was able to test," said Tudor Goicea, co-founder of Aqurate, one of SeedBlink's portfolio companies.
Besides the founder focus, SeedBlink welcomes companies to transform customers, angels, and partners into stakeholders and to bundle smaller investors into a unified line on the cap table. This empowers them to effectively syndicate their fundraising efforts.