Relocation
Game Dev Company SEGA is Planning to Grow in Bulgaria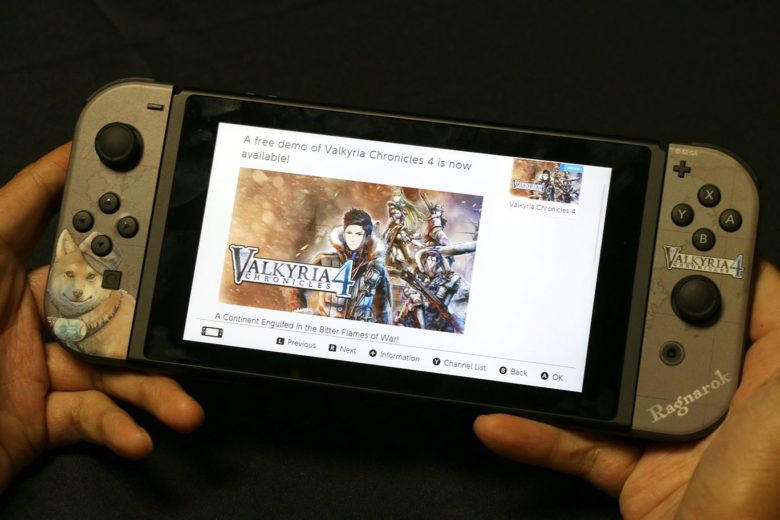 The European business of the global game development group SEGA is restructuring and as part of the process the whole QA division will be relocated from London to the Bulgarian capital city Sofia, Gamesindustry.biz reported. Last year SEGA acquired the Bulgarian studio Crytek Black Sea. The acquisition was made through a subsidiary of SEGA Creative Assembly, which is one of the oldest and largest companies in the sector in the UK. The new office in Sofia is expected to open in full capacity in June 2020.
Game development seems to be a promising segment of the Bulgarian software sector and SEGA is not the only global player that has noticed that. Last month the Sweden Stillfront Group announced its acquisition of Imperia Online, a leading game developer and publisher in Southeastern Europe. In 2017 the Stars Group, the owner of popular brands such as PokerStars and BetStars, also entered the market and in the past less than a year has grown a team of over 200, industry insiders said.
New rules of the game
SEGA has denied that the move is related to Brexit. "Bulgaria is a European leader for IT development, home to regional offices for some of the most renowned tech outfits in the world including IBM and Hewlett Packard and has a history of technological accomplishment and innovation," Gary Dale, president and COO of Sega Europe, told  Gamesindustry.biz.
The company will most probably expand in Bulgaria through the acquired in 2017 Crytek Black Sea Studio. The local studio has a team of nearly 70.
The relocation process will not start immediately and SEGA's current QA team in London will also be given the opportunity to relocate. According to a company statement the new division is motivated by SEGA Europe's increased output and expansion. The firm's UK team looks over multiple Western studios, including Creative Assembly, Sports Interactive, Relic, Amplitude and Hardlight, and also supports Sega Networks, Team Sonic, Atlus and other external partners.
The dynamics within the Bulgarian gamedev market are not over yet and soom new deals might follow, industry insiders said.