#impact #opportunities
Social Entrepreneurs with Ideas in the Energy Domain Can Apply for Acceleration and Small Grants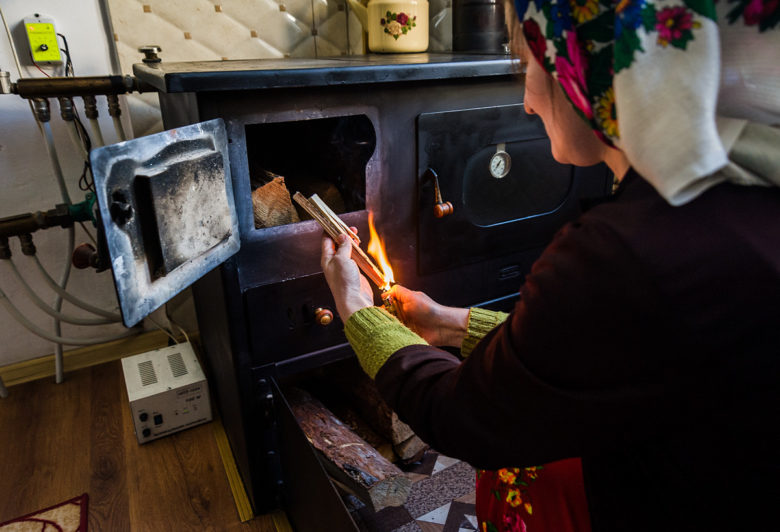 For the third time, the American NGO Ashoka, together with Schneider Electric Foundation, is organizing a contest for social innovations in the domain of energy poverty. Teams and companies with ideas on how to tackle this problem are welcome. This is the first time Bulgarian participants are also eligible. The deadline for applications is April 12.
New solutions to an old problem
There are over 50M households in the European Union who are struggling to attain adequate warmth, pay their utility bills on time and live in homes free of damp and mold, the EU Energy Poverty Observatory shows.  In the CEE region alone, the percentage of people unable to keep home adequately warm in 2016 ranged from 4.7% in the Czech Republic to 41.3% in Bulgaria, which is also the EU country with the lowest rank in the European Energy Poverty Index.  According to Patricia Benchenna, Director of Philanthropy for the Schneider Electric Foundation, the program aims to promote solutions for energy sustainability.
"In MOVE.BG we know that Bulgarian companies and entrepreneurs have the potential to tackle global challenges through social innovation," the team of MOVE.BG, the local partner of the accelerator states.
The program aims to find and support young innovative ideas and mature projects working in the field of energy poverty in Poland, Czech Republic, Hungary, Romania, and Bulgaria. After two selection stages (between April 13 and May 15) 15 finalists from all countries will be selected to join a five-months-long acceleration program.  In December one participant from each country will receive a grant of €3.5K to further develop its concept. The other finalists will also have exclusive access to other Schneider Electric Foundation grants.
From fuel poverty to energy poverty
So far, there have been two editions of the acceleration program and both were dedicated to fuel poverty. The first one aimed to identify and support social innovations that tackling fuel poverty issues in Belgium, Czech Republic, France, Italy, Poland, and the UK. Back then, the projects were selected by considering the maturity of the existing initiatives, the impact of the phenomenon as well as the commitment of our respective networks. The second edition was for participants from Germany, Greece, Italy, Portugal, and Spain.
Diverse projects could be found among the finalists of previous editions. For instance, Coopérnico – a green energy cooperative that combines sustainability, ethical investment, and social support. Another example is ECODES, a web platform that gives personalized advice to energy vulnerable people on how to reduce energy consumption and energy costs based on their current consumption and habits.
Recommended Impact Stories:
+++ Lam'on: on a mission to make the printing industry more eco-friendly+++
+++ Playground Energy: the tech company that makes kids stay away from digital technologies +++