GREEN INVESTMENT
Speedinvest launches €80M fund for a greener industry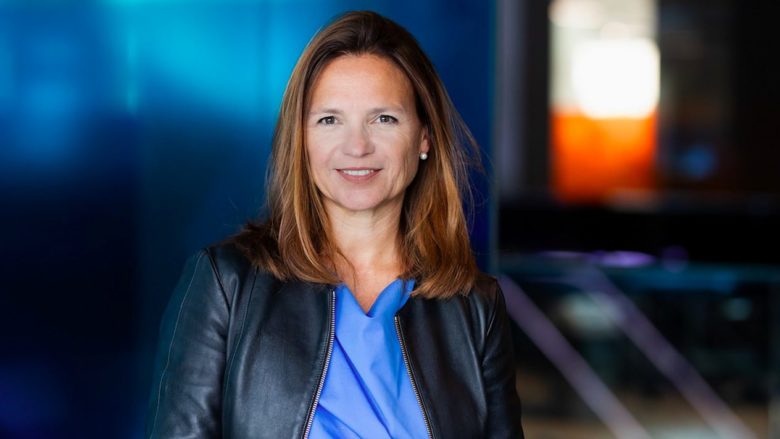 Warning: This is not just the next VC fund to invest in ClimateTech.
The new special fund of the Viennese venture capital (VC) Speedinvest announced on Tuesday morning is called Climate & Industry Opportunity Fund and is primarily used to make targeted investments in existing portfolio companies that can play an essential role in establishing a greener industry. €80 million are available for this.
"The main purpose of the fund is to support the growth financing of the various sustainability-focused companies in the Speedinvest portfolio. These currently include TWAICE, Packhelp, Planetly, Tier Mobility, Schüttflix and Sylvera. The fund will enable these and other companies from the industrial and climate tech sector to expand further and thus help the EU to achieve its goal of CO2 neutrality by 2050," says Speedinvest.
This clearly differs the Speedinvest Climate Fund from those who, for example, got the Ecosio makers on track this year with the World Fund or Kompass Ventures from Denmark. According to Marie-Helene Ametsreiter, who heads Speedinvest's Industry Fund, there will be ticket sizes of up to €4 million for Series B rounds. There are around 40 startups in the portfolio that come into question.
"We are just a small investor who takes up his pro-rata rights from the initial investments, there is then another lead investor and co-investor. The focus is primarily on B2B and industrial applications," says Ametsreiter.
Money comes from industrial companies
The capital of the new fund comes from the industry itself, for example from the plastics and foam manufacturer Greiner AG, the technology group Knapp and the Heinzel Group, a supplier of pulp and paper. In addition, New Enterprise Associates (NEA), one of the largest VCs in the world (a partner of Speedinvest for many years), has invested. The focus is on topics such as circular economy recycling and ESG reporting – there should already be an investment in the latter area that will be announced.
With the new focus on more sustainability in industry, Speedinvest is not only entering a clear growth market but also tricky terrain. Investors always have to ask themselves how to avoid the greenwashing trap. It is clear that the startups have to make a contribution to reducing CO2, even if there are no precise targets – for example, proven amounts of CO2 savings per year. In any case: "A pure offsetting issue is not possible," says Ametsreiter. "Offsetting has no lasting impact and does not tackle the problem at its roots." They want to advance technologies that "support the decarbonization of traditional industry".
The Greenwahsing Trap
There are also no exact criteria for the many new Climate / Sustainability / GreenTech funds themselves – so there are no specifications as to who exactly they are allowed to collect money from or not.
 "It would be asking too much if we were to check our investors for sustainability criteria, we are not in a position to do so," says Ametsreiter.
Another question is, for example, how one can make startups like Schüttflix (logistics platform for bulk goods) sustainable – after all, thousands of trucks are on the road in connection with the German company. Ametsreiter: "At Schüttflix we think very hard about how we can better use the empty capacity."
In any case, Speedinvest has set itself specific goals for the next one or two years. Ametsreiter: "In the best case scenario, we then have 12 companies in our portfolio, one of which two have already successfully ventured an IPO."