AUTONOMOUS DRIVING
Tesla chooses to focus on "vision" camera systems instead of radar signals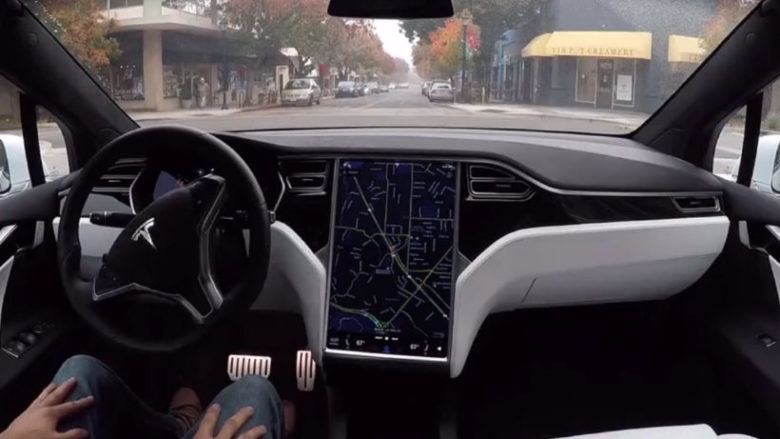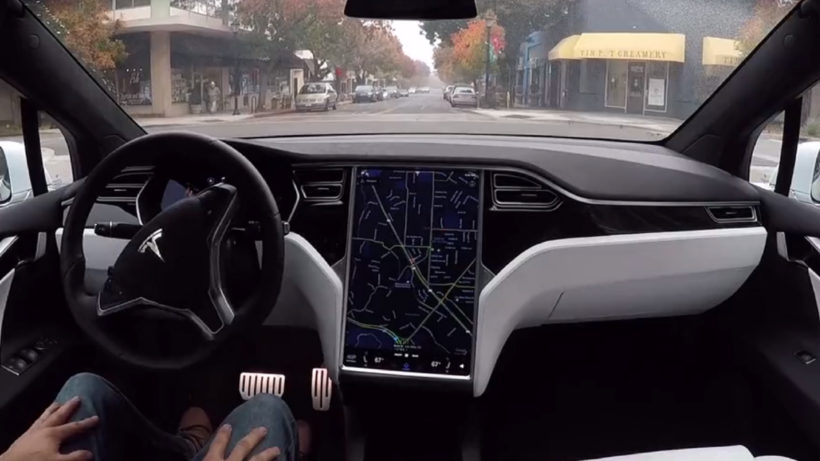 US automaker Tesla has decided to part ways with the previously used radar systems for their Model 3 and Model Y. According to Electrek blog, from May 2021 on, the new vehicles will be outfitted with the new "Tesla Vision." However, this innovation will only allow a semi-autonomous driving mode. For the time being, the option will only be offered in the US.
More precision
In April, Tesla head Elon Musk announced that the main focus will be put on the new camera system because of their better reliability compared to radar signals. Musk had this to say on his Twitter: "When radar and vision disagree, which one do you believe? Vision has much more precision, so better to double down on vision than do sensor fusion." This was directed towards critics arguing Tesla's choice is a "step backward." 
The decision was made mainly because of the debate about the safety of Tesla's "autopilot" mode. On multiple occasions, the company has reiterated it was only an assistant function. There always has to be someone behind the wheel if the need arises. Despite the disclaimer, there have been numerous accidents caused by the absence of the driver behind the wheel.
Restricted autopilot
Due to this change in the company's path, some limitations will be implemented. According to Tesla, the "Smart Summon" and "AutoSteer" options will change. From now on, AutoSteer will only work up to a top speed of 120 km/h, with a larger distance between vehicles. Smart Summon for the time being will not be active. These limitations will be lifted as the software gets updated.
Tesla wants customers to be clear that these changes apply to the US only at the moment. Orders of Model Y and Model 3 made before May will be without radar system detection. Even production in Chinese factories will also soon be focused on "vision."