TECH GIANTS
100 million users in 5 days: Threads is growing faster than ChatGPT or TikTok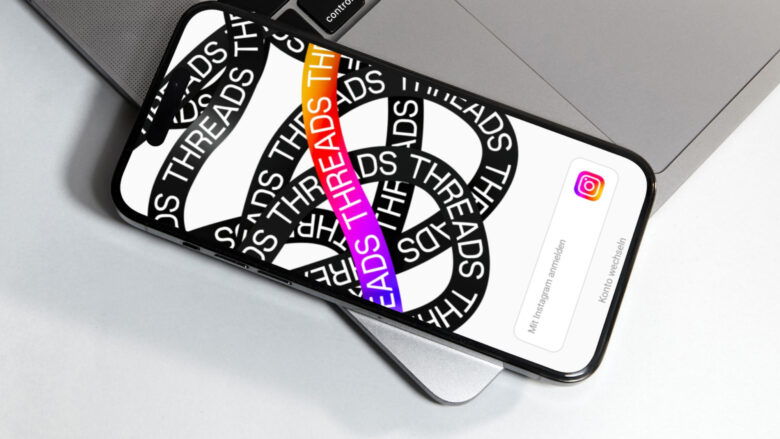 Threads, the new Twitter rival from Meta, has gained worldwide attention and attracted over 100 million users since its launch just a few days ago. Despite not offering many innovative features, Threads has captured the interest of the masses, possibly due to the lack of exciting updates from Meta's other platforms, Instagram and WhatsApp. Developed by the Instagram team, Threads heavily relies on Instagram, allowing users to log in with their Instagram accounts and bring their existing network with them. Although Threads is not officially available in the EU for privacy reasons, many of Instagram's 1.6 billion users have already tested the new platform.
Mega deal: Databricks buys generative AI startup MosaicML for $1.3B
100 million users in 5 days
With 100 million new users in just five days, Threads has surpassed the rapid growth of internet phenomena like TikTok, ChatGPT, and Instagram. In comparison, this is how long it took the other tech giants to reach 100 million users:
Instagram from 0 to 100 million users: 2.2 years
WhatsApp from 0 to 100 million users: 2.3 years
Candy Crush Saga from 0 to 100 million users: 1.3 years
TikTok from 0 to 100 million users: 9 months
ChatGPT from 0 to 100 million users: 2 months
Threads from 0 to 100 million users: 5 days
Twitter, but also TikTok as a role model
In a nutshell, Threads aims to create a public space for communities on Instagram that have not fully embraced Twitter and for communities on Twitter and other platforms seeking a less contentious environment for conversations. Instagram CEO Adam Mosseri states that while politics and hard news will inevitably appear on Threads, as they do on Instagram to some extent, they will not actively promote these areas.
Threads draws inspiration not only from Twitter but also from TikTok. By automatically importing the Instagram follower graph, Threads offers a better option for Instagram power users who want to avoid starting from scratch on Twitter. Additionally, the platform's feed is designed similar to TikTok, where the follower graph does not determine content visibility, allowing anyone to potentially see any content. This approach has contributed to TikTok's success.
In conclusion, Threads has quickly gained traction and surpassed the growth of other popular platforms, thanks to its integration with Instagram and its resemblance to TikTok's feed design. Its potential to provide a less controversial space for conversations and its appeal to existing Instagram users have contributed to its rapid rise in popularity.