Investors
Uniqa Ventures to focus on more Series A investments in the future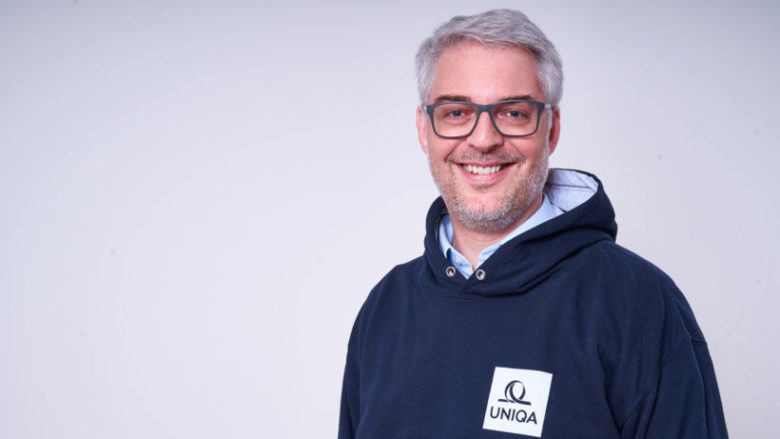 In June Uniqa Ventures, the venture capital subsidiary of the insurance company Uniqa, celebrated its fifth anniversary. Ever since the company's foundation in 2016, more than 60 million euros have been invested in 30 and more investments across Europe. CEO Andreas Nemeth sees 2021 as a promising year.
The European startup ecosystem has been getting stronger and stronger in recent years. In an interview with Trending Topics, Nemeth explained that Uniqa Ventures has acknowledged this fact and wants to give more space to digitalization.
A focus on Series A funding 
"We have gone through continuous development over the past five years. At the same time, a lot has happened on the Austrian market. There are now larger and larger financing rounds, in which, however, mostly foreign investors are involved. Uniqa Ventures is one of the few Austrian funds that can take part in such rounds," explains Nemeth.
When it comes to financing, Uniqa Ventures mainly focuses on startups from the insurance, health and finance sectors, placing a special focus on digital solutions. "The medical industry, in particular, is becoming more and more digital right now. More and more people want uncomplicated solutions in this area for which they do not have to leave the house. That's why we want to invest heavily in digital models," says Nemeth.
Uniqa Ventures is independent of its parent company
Another important aspect for UV is to focus on companies that are not in the very beginning of their development. "We have a strong focus on Series A investments. Companies should already offer a validated business idea and thus have proven themselves on the market in order to be eligible for financing," explains Nemeth. According to him, the company wants to communicate this focus more clearly in order to invest more appropriately in the future.
An important point Nemeth wishes to get across is that Uniqa ventures is not the investment arm of an insurance company, but a detached subsidiary and its own independent fund. "Uniqa has given us risk capital and expects a return in the double-digit range from us. We can deliver these with a rate of return of over 20 percent. We should also serve to bring our parent company closer to new technologies. In principle, however, we are independent in our decisions," explains the CEO.
Investments keep on rising 
The company has managed to spread its portfolio equally across all of Europe, and they intend on continuing this trend in the future. Their investment sums have already increased, at a maximum of one million euros.
This year UV has already invested more than two million euros in two startups: Impress from Spain and BestDoctor from Russia.