STARTUP FUNDING
Vitosha Venture Partners injects EUR 2.7m in second series of Bulgarian startup investments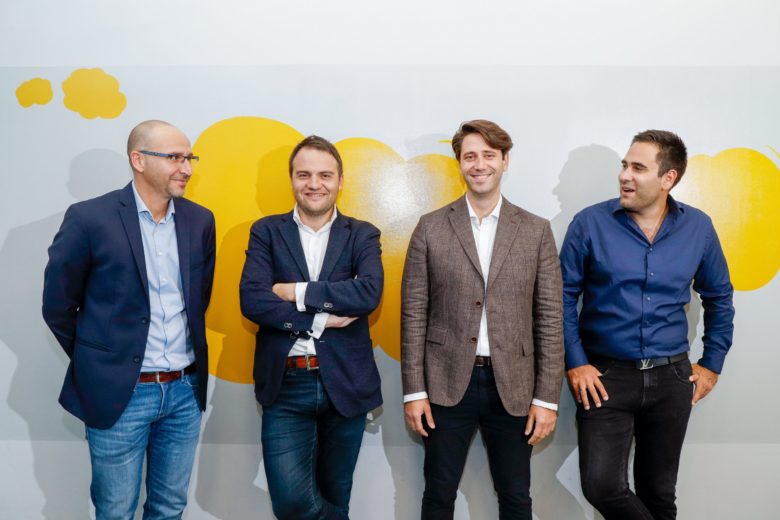 Vitosha Venture Partners, one of the latest early-stage VCs in Bulgaria has officially completed its second group of investments, backing 13 local startups with a total of EUR 2.7m. The news came after the VC invested EUR 2.4m in four Bulgarian young businesses in early 2021.
Seven of the startups included in the latest round are part of the Vitosha ACCELERATE accelerator program.
Some EUR 2.6m of the funds came from public money with the resource provided by the Fund of Funds under the Innovation and Competitiveness programme for the 2014-2020 period. The rest of the capital came from private investors.
Here is a list of the seven companies from Vitosha ACCELERATE who got funding:
Cloud Tech Ltd. (NulaBG) – online banking and accounting services for small businesses. The platform of the startup, which is integrated with the National Revenue Agency,  provides business owners with a free online invoicing solution, and end-to-end encryption and bank-level security which ensures that all of the documents are safely stored in the cloud. The startup has also developed a mobile app through which users can take a picture of their invoices and do their accounting on the go.
Fintech
Grid Metrics – an analytics startup that helps companies in the energy industry to receive valuable AI-based insights about their data. It utilizes machine learning models and self-learning algorithms to predict theft, forecast demand and capacity, and estimate prices in the energy sector.
AI
TraceTheTaste – a startup in the food tech and circular economy industry. It develops a platform for online stores, restaurants, and hotels that allows them to monetize food and other goods that are near expiration or are not commercially appealing.
Foodtech
FIDU Trade – a digital provider of financial services for small and medium-sized exporters from emerging markets to Western Europe. The company operates an innovative fintech platform allowing Bulgarian producers to monetize their receivables the moment they send their shipment and/or deliver their service.
eSports
Tribe eSports (Augment) – is a platform for data analysis of E-sports that helps online gamers to outwit their opponents. The esports analytics of Augment bring advantage to online teams by allowing them to have an overview of every game they have played and gain insights as well as to understand the playing patterns of their opponents and design the best strategy to beat them.
Healthtech
Bye Bye Shuttering – a healthtech platform that offers multilingual stuttering therapy to help people who shutter to quickly overcome their speaking problems. In order to do that, the startup uses AI and personal mobile assistants and makes it possible for uses to go through therapy on their own through their smartphones or PCs.
Cleantech
Ecopolytech Ltd. – a producer of biodegradable polymers and eco-friendly solutions that will help the industry switch from artificial materials to biodegradable alternatives in the making of single-use items.