Investment
Aleph Farms: Israeli startup secures $105m for laboratory beef steaks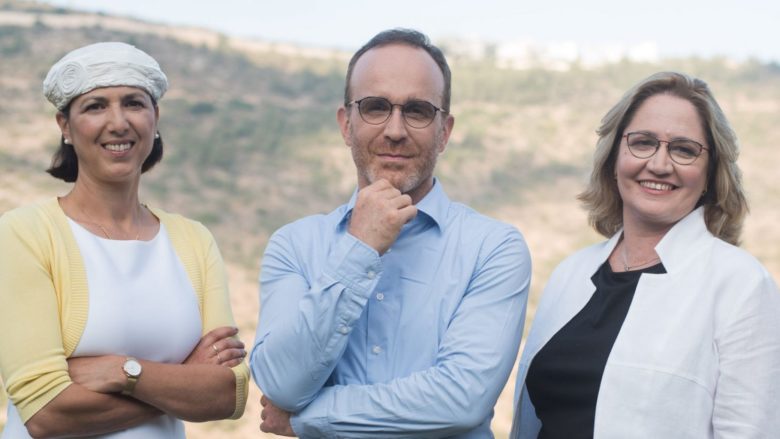 It's a race against time. Numerous startups around the world are working on cultured meat "bred" directly in the laboratory. The so-called in-vitro meat could be an answer to the never-ending hunger for meat and the associated consequences for the environment resulting from animal breeding. One startup that is working on entering the market in 2022 is Aleph Farms. In a Series B financing round, they were able to secure $105m (some EUR 90m).
Beef steaks from the laboratory to the market
Various products could be produced by a single animal – milk, meat, etc. Most startups, however, initially concentrate on the development of a specific product. In the case of Aleph Farms, which was founded in 2017, these are beef steaks cultivated in the laboratory. As the Israeli startup said, it wants to use the funds to implement its plans to market in-vitro beef steaks worldwide, as well as to expand its product range. The company is already working with the regulatory authorities on its plans for market entry, according to Aleph-Farms.
In addition to already participating investors, the Israeli startup was also able to secure new donors. "We see our investors as partners in building this new type of meat, and it was critical for us that they share our deep commitment to improving the sustainability of our global food systems," said Aleph Farms Co-Founder and CEO Didier Toubia. The current financing round was led by the Growth Fund of  LCatterton and DisruptAD. Skyviews Life Science and a consortium of leading global food and meat companies such as Thai Union, BRF and CJ CheilJedang also participated. Existing investors, including VisVires New Protein, Strauss Group, Cargill, Peregrine Ventures and CPT Capital, also took part, according to the Israeli startup.
Production facility in Abu Dhabi examined
The involvement of DisruptAD has a very special meaning for the startup. This cooperation should also serve to conquer the Arab market, says Aleph Farms. The company is now planning to examine the possibility of setting up a production facility in Abu Dhabi in order to be able to offer its in-vitro meat products in the UAE and the member states of the Gulf Cooperation Council (GCC), Aleph Farms announced.