CRYPTO MARKET
Bitcoin returns below $40,000 mark after Wednesday's sharp jump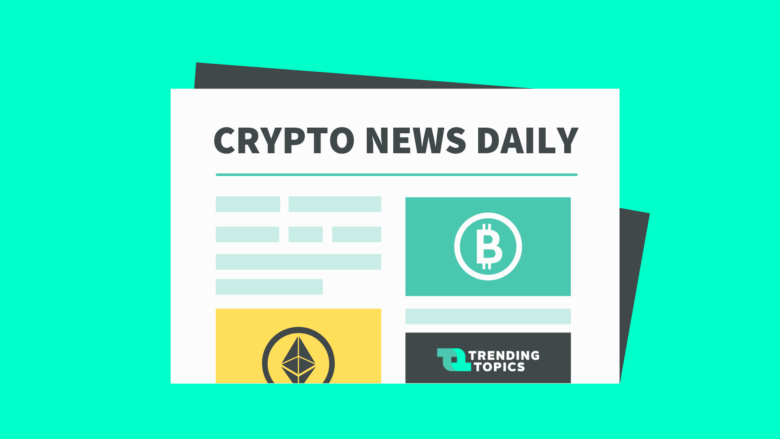 Bitcoin's price went down to below $40,000 on Thursday (July 29th) after trying to break the $41,000 mark the previous day. On Wednesday, the leading digital coin rose to $40,906.34, its highest point since June 15, according to Coindesk data.
Wednesday's sharp upswing was also the second time this week that the price of Bitcoin went above $40,000. Experts are warning, however, that crypto is a highly volatile asset and the recent increase is not a guarantee that of a long-term reversal.
Ethereum, the second biggest digital coin by market cap, also started Thursday with a correction after reaching a 24-hour high of $2,346 on Wednesday.
XRP (+8.75%) was the top performer among the Top 10 digital currencies by market cap over the past 24 hours, while Dogecoin (-1.81%) posted the highest loss.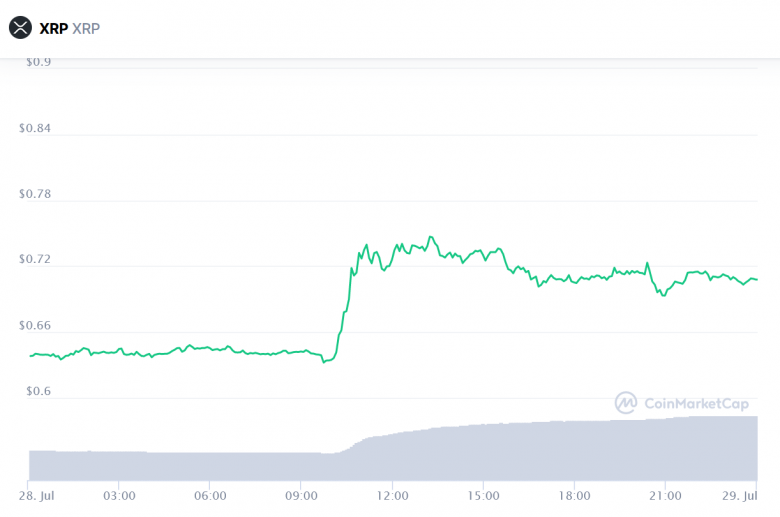 Top Stories
Bitcoin miners post 180% profit surge over last 30 days
Bitcoin miners are slowly returning to profitability after the asset's recent price rally. According to data acquired by crypto trading simulator Crypto Parrot, Bitcoin mining revenues surged by 179.4% over the past 30 days. On June 27th, 2021, miners earned $13.06 million, while on July 26th, 2021, their profits reached $36.49 million, with cumulative revenues for the 30 days standing at $841 million.
Coca-Cola to launch its first NFT collection
Avatar Developer Tafi has entered partnership with Coca-Cola to launch branded virtual wearables as NFTs, including a "wearable" jacket of avatars in the Decentraland metaverse. This will be the drinks giant's first NFT collection and is being launch to celebrate International Friendship Day. Proceeds of the auction will go to support the Special Olympics.
The NFT, a "Coca-Cola Friendship Box", is inspired by vending machines and includes three unique NFTs: a brand bubble jacket, a sound visualize, and a friendship card.
Ether trading volume jumps 1,400% in H1: Coinbase
The ether market jumped grew at a rate that was three times faster than Bitcoin in the first half of 2021 as big investors diversified into the digital coin, according to a half-yearly review published by Coinbase. During the review period, ether's trading volume amounted to $1.4 trillion, up 1,461% from $92 billion a year ago. Trading volume in bitcoin, the biggest digital coin by market value, increased by 489% reaching $2.1 trillion during the same period.
Disclaimer:
This article is for informational purposes only. We do not recommend any actions based on this information. The material is not to be construed as an offer or recommendation to buy or sell any security, or as investment advice. Furthermore, this information does not represent a guarantee that the systems described here are suitable or useful for a person. Past performance is not an indicator of future price developments.