Pre-IPO Investment
Bulgarian Biodit has just raised €250K and is now preparing for an IPO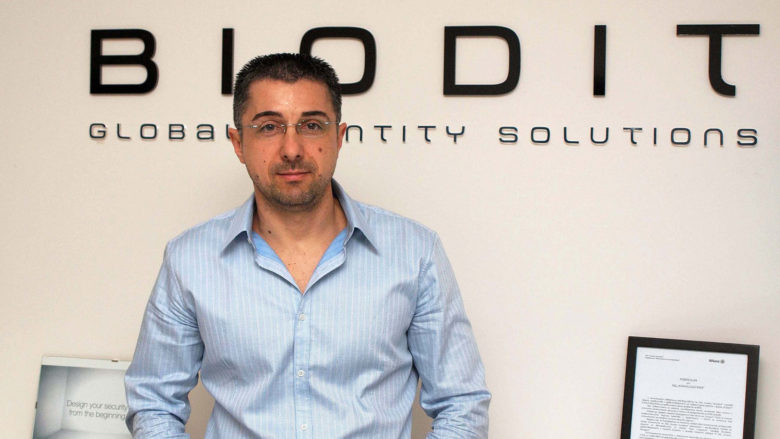 "It may sound heretical to almost anyone on the market that such a small company goes public", Julian Sofroniev, founder and CEO of Biodit, told Trending Topics. The company which develops and produces access control systems based on biometric identification, has a team of 12 and is planning an IPO on the Sofia bourse in October. Last week Biodit has also closed a pre-IPO investment round of €250K, led by local fund Impetus Capital.
The company, which according to the commercial registry has a capital of €4.4 million, will be raising a rather small seven-digit sum to expand within the European market.  "Unfortunately, there is not enough venture money in Bulgaria right now, and we need to grow. Additional benefit, from my point of view, is that once we go public our investors have more freedom to exit if they want or need to", Sofroniev explained. Besides Impetus Capital and their €200K commitment, the company has another major investor – NEVEQ with €1.5 million and a share of 25%.
Fingers are the new keys
In the past several years biometrics technology is gaining interest as different organizations ranging from governments to businesses are becoming more and more aware of security systems that protect data and valuable physical assets. According to a recent report of the consultancy MarketsandMarkets, the biometrics system market was valued at $13.89 billion in 2017 and is expected to reach $41.80 billion by 2023. "It's hard to predict the market development, indeed, as new industries and sectors are now looking towards adoption of biometric solutions", said Sofroniev. The recent clients of Biodit are almost 40 major local production companies and retailers that are using the company's solutions to monitoring of working time.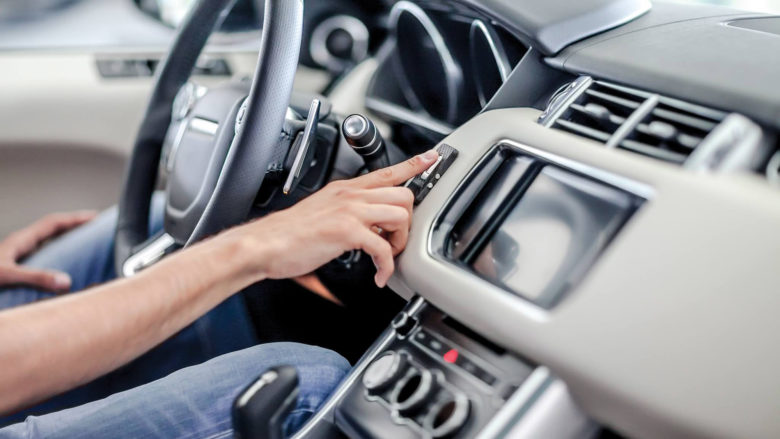 Biodit's product portfolio includes vehicle protection solutions, doors with biometric locks and more complex systems that allow access management and monitoring in production, hospitality and healthcare. The company develops its own fingerprint capturing devices and a software product for their operation. In the segment of car security the Bulgarian startup has already partnered with the major local insurance companies such as Armeec, Uniqa, Generali and Allianz. The system allows starting of the engine, only when the sensor detects an authorized fingerprint. The biometric fingerprint record is hexadecimal code that cannot be reproduced in any other order or copied, Sofroniev explained.
Even though the majority of Biodit's clients are now in Bulgaria,  the company is planning expansion to Spain, UK and Scandinavia. Indeed, the startup already has its first clients in Spain and the focus on the southern market is on hospitality. The first client there is NH Hotel Group that uses the company's products to monitor personnel and guests' behaviour within the hotel as well as optimize electricity costs.
Ambitious plans and limitations
Biodit was founded in 2010 in Spain by the local entrepreneur Hose Ventura and Julian Sofroniev, who was back then Director of Motor Insurance at Armeec Insurance JSC and was managing his own service ventures. In its first years the company had over 30 engineers and developed the technology which is the foundation of today's Biodit. In 2012 Sofroniev bought Ventura's shares and moved the company to Bulgaria.
The company has been active in Bulgaria for almost six years now it's still a startup by its nature. "We have a validated product portfolio and first clients, but even so we have penetrated less than 2% of the local market and we need capital to grow and build sales network", Sofroniev explained Trending Topics. The idea to launch an IPO came after series of conversations with European VCs where Sofroniev realized Biodit is too small for investment funds abroad. In 2017 the startup has a revenue of €80K and Sofroniev expects it to grow to €200K this year due to some recent deals. "Our plan is to grow 100% every year and reach €1M in 2020", he said. According to Sofroniev Biodit will be able to reach break-even in late 2019.
If the IPO reaches its goal Biodit will be able to grow its sales team within the target European markets in the next two years and then start exploring the opportunities in the US. However, for now Sofroniev prefers to take it one step at a time.