Funding Round
CloudCart Scores A Second Investment In Three Weeks, This Time From Sportal Media Group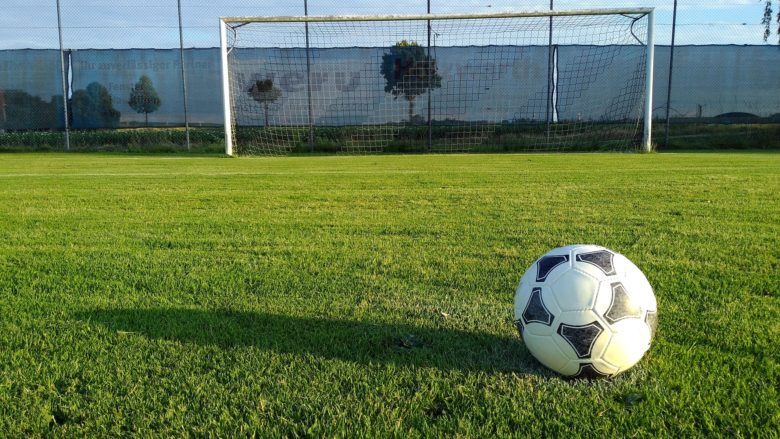 Earlier in June, the Bulgarian eCommerce startup CloudCart received a €640k (BGN1.25m) investment in a round led by New Vision 3.  Just three weeks later, the company focused on helping small businesses easily build their online presence and increase sales via digital channels announced another deal. This time Sportal Media Group has acquired a stake in CloudCart in exchange for an undisclosed amount. 
"CloudCart has been looking for the right ways to expand its business and portfolio in Bulgaria and Europe by partnering with the largest players in the market in various verticals such as telecommunications, banking, media, and others. Therefore, we are happy that we will be able to offer new and innovative products and services on the European market together with Sportal Media Group – to new and existing customers of our two companies," commented Nikolay Iliev, CEO at CloudCart. 
This sentiment was backed by Sportal as the company stated that it's not only diversifying its portfolio but also creating completely new opportunities. 
"We have been exploring and investing in eCommerce businesses for a long time. However, CloudCart is a platform which itself serves thousands of eCommerce businesses. This creates unique preconditions for new technological products that have not existed in the advertising market until now. We are not talking about just scaling but adding a qualitatively new level of efficiency and a range of one-stop-shop services," shared Martin Petrov, VP Business Development at Sportal Media Group.
CloudCart has integrated numerous apps in its platform that provides almost everything needed for an online business to function – from free migration of old stores and hosting through inventory management, automated invoicing, payments, shipping, and GDPR compliance, all the way to advertising tools and a customer engagement chatbot.
Currently, CloudCart's product is used by over 8000 merchants, about 25% of which are paying customers.  For the past one month, the value of the transactions that went through the platform last month was over €85m. 
"In the last few years, our company has been investing very intensively in technological solutions that not only create the preconditions for key competitive advantages, but also facilitate the exchange of knowledge and competencies between the individual companies. For me, this is a key point, because the digital space is extremely diverse. Opportunities for our company open not only in Bulgaria. In Romania, we have already established ourselves as the strongest player among sports media (GSP.ro) thanks to our unique technology and knowledge transfer between us and our Romanian colleagues," said Stilian Shishkov, CEO at Sportal Media Group. 
In the past, Sportal Media Group has backed several eCommerce startups, including online pharmacy, Pharma.bg which was later acquired by Bulgaria's largest pharma distributor Sopharma Trading as well as SentecaCommerce, a microservices API-first solution that gives brands greater flexibility when it comes to addressing audiences across different digital touchpoints. The media group is also developing a content publishing system (CMS) for sports-specific content and an online football network for players, agents, and scouts.