UNICORN
Czech Rohlik Group raises €220M in a "tough market"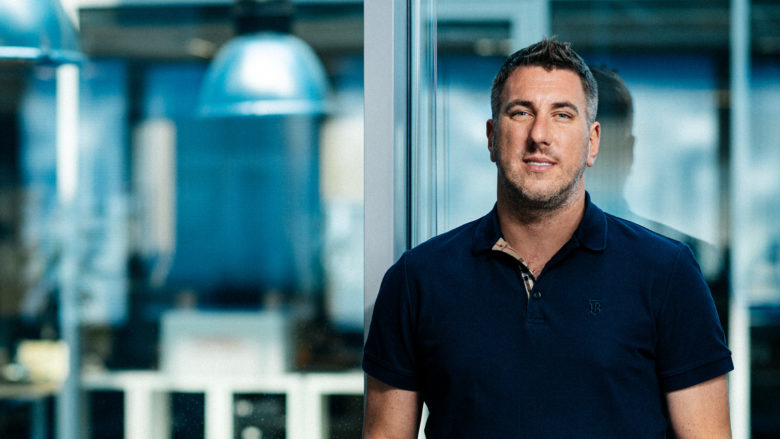 Few people could predict that the Czech Republic would produce such a large player in e-commerce within a few years. But Tomáš Čupr, founder and CEO of the Rohlik Group, is currently showing it. His e-commerce group, which will soon be operating as an online supermarket in seven countries, has now brought a further €220 million on board for expansion. With Sofina, the Belgian investment company that has already invested in CoachHub, Graphcore, SellerX and Dott, is coming on board, making itself more and more an important financier for European innovations.
Rohlik Group is active in Austria/Vienna (gurkerl.at), Prague (rohlik.cz), Budapest (kifli.hu), Munich and Frankfurt (knuspr.de), and will soon be in Hamburg, Milan (sezamo.it) , Bucharest (sezamo.ro) and Madrid (sezamo.es). In the home country of the Czech Republic and Hungary, Rohlik is more than profitable with approximately one million customers bringing sales worth €500 million in 2021.
"Series D in this tough market is a great achievement for Rohlik and the entire team. Without our great people, we wouldn't be in this position. This raise gives us a chance to emerge as a category winner in the next few years and I am excited about what lies ahead," Tomáš Čupr said in a press release. Rohlik has recently made its delivery times faster and faster in order to stand up to the lightning-fast delivery services Flink or Gorillas.
In countries like Austria, Germany, and France, established retail chains and up-and-coming supermarkets are closely matched. Here's how supermarket chains have ramped up their delivery ambitions. Recently, the French giant Carrefoure has invested in Flink – where REWE has already invested.