COMMENT
Dear ECB, don't you have anything more important to do than redesigning paper money?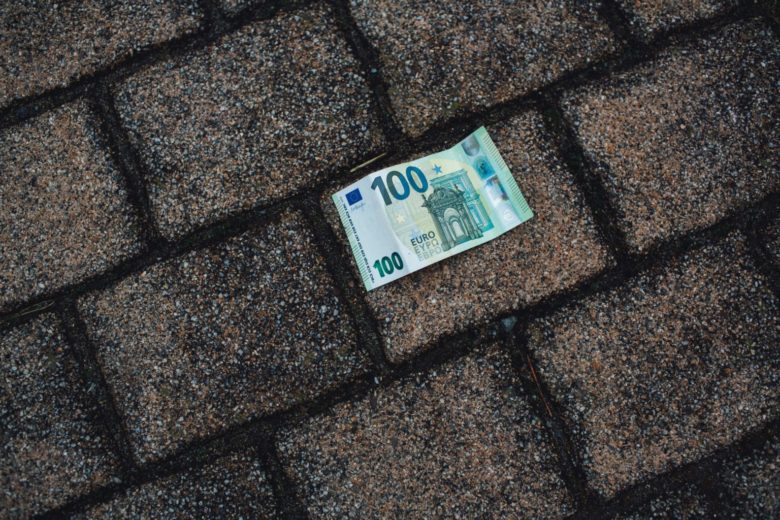 The European Central Bank (ECB) has undertaken a megaproject. It sounds really disruptive, and even we, the dear citizens, should contribute to success with concentrated swarm intelligence. No, it is not about the digital euro, nor about combating inflation, nor about new ideas for the correct use of crypto assets and stablecoins. It is about the redesign of the euro banknotes by 2024.
Yes, you read that right. The ECB is initiating a three-year process that will end with a new design for paper money. And we, the citizens, have the last word in it. The redesign process will start with the creation of focus groups, tasked with gathering opinions from people across the euro area on possible themes for the future euro banknotes.
Of course, banknotes are important for anyone who does not have good access to the digital financial system, who does not want to or cannot pay with smartphones or cards all the time, and who values the anonymity of paper money.
"Euro banknotes are here to stay. They are a tangible and visible symbol that we stand together in Europe, particularly in times of crisis, and there is still a strong demand for them," said ECB President Christine Lagarde. "After 20 years, it's time to review the look of our banknotes to make them more relatable to Europeans of all ages and backgrounds."
Young people expect something different
To involve the public in the design of the notes is certainly a nice idea. But the identity-creating effect of a banknote redesign can be questioned. Just because a few million Europeans might vote Leonardo da Vinci's likeness on the 50 euro note – why should one think the eurozone is better? Test yourself without looking: What's on the 50 euro note? And is that even important?
With the action, the ECB misses the point of financial reforms. The world is full of young people who are turning more and more to digital payments, the subject of crypto – or if you will: the reinvention of money – and who expect the euro of the future to function more like Ethereum and less like a paper bill. The ECB should put more power into new technologies and not the capacity to redesign an obsolete model. The conception of the digital euro from today's perspective leaves a lot to be desired – you can put even more brains into it.
The Digital Euro – an Alternative to Cryptos and What Else You Need to Know?
Oh, and then there's a growing problem. It looks like this: