POLICY
EU: As of 2024, USB-C will be mandatory for all smartphones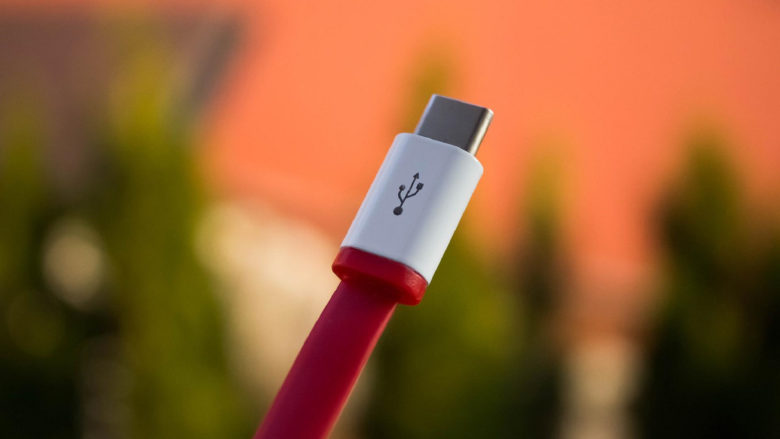 There will soon be a universal charging cable connection for all mobile phones in the EU. The EU Parliament and the European Council have decided that by autumn 2024 all mobile phones sold in the European Union must be equipped with a USB-C connection for charging. This should mean less trouble for consumers and less e-waste. Many other electronic devices are also included in this regulation. According to The Verge, this is a hard blow, especially for Apple and the iPhone's Lightning connector.
EU: The "right to repair" should apply to software and hardware
A single charging cable for all devices
"European consumers have been frustrated long enough with incompatible chargers piling up in their drawers," said Parliament's rapporteur Alex Agius Saliba.
"Now they will be able to use a single charger for all their portable electronics. We are proud that laptops, e-readers, earbuds, keyboards, computer mice, and portable navigation devices are also included in addition to smartphones, tablets, digital cameras, headphones and headsets, and handheld videogame consoles, and portable speakers. We have also added provisions on wireless charging being the next evolution in the charging technology and improved information and labeling for consumers," she adds.
Under the new regulations, consumers will no longer need a different charger and cable every time they buy a new device. They should be able to use a single charger for all their small and medium-sized portable electronic devices. The EU estimates that the new rules could save consumers €250 million a year on "unnecessary charger purchases" and save around 11,000 tons of e-waste annually.
WWDC 2022: Apple's attack on the competitive "Buy Now Pay Later" market
The new regulation hits Apple particularly hard
Of course, Apple is not exempt from the new regulation. The deal would have the biggest impact on the group, which is the only major smartphone maker still using a proprietary connector instead of USB-C. In 2021, Apple sold 241 million iPhones worldwide, around 56 million of them in Europe. According to the EU Parliament, the regulations apply to devices that can be charged via a cable. This means that a device that only charges wirelessly does not need a USB-C port.
Apple has resisted EU attempts to force the company to use USB-C in its phones. "We remain concerned that strict regulation mandating only one plug type will stifle innovation rather than encourage it, which in turn will hurt consumers in Europe and around the world," a spokesman told Reuters last year. It has also been argued that forcing the switch to USB-C would create e-waste rather than reduce it, as it would render the existing ecosystem of Lightning accessories obsolete. But now Apple seems to have to adapt to the new regulation in the EU.