VENTURE CAPITAL
French tech investor Partech aims to boost the Europen ecosystem with a €650M fund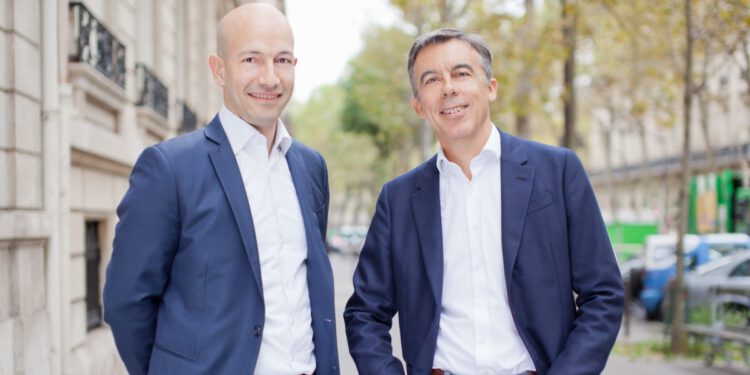 The French venture capital (VC) firm Partech has recently announced the closing of the fundraising of its new €650 million growth fund, Partech Growth II. The money would be used to support early to late-stage companies. Partech plans to invest in 12-15 businesses with tickets ranging from €20 million to €70 million. The Partech Growth II Fund is backed by 45 international investors from various fields.
The first fund of Partech, Partech Growth I, was a smaller fund of €400 million and was closed in 2015.
"We're humbled and grateful for the support of, and commitment from, our global investors. It allows us to continue to deliver meaningful and strategic assistance to the outstanding community of European tech entrepreneurs who decide to welcome us on their journey," said Omri Benayoun, Partech Growth's general partner.
Partech started way back in 1982 in Silicon Valley thanks to a group of European pioneers and ambitious entrepreneurs.  Now, based in Paris, Partech is active in over 30 countries and has a rich portfolio of over 200 successful companies, among which 12 unicorns – Alan, Bolt, Cazoo, Jellysmack, Made.com, ManoMano, People.ai, Rohlik, Sorare, Toss, Wave, Xendit.
Partech Growth II Fund already 5 promising companies under its wing: