UNICORN
Rolhik: Czech online supermarket achieves unicorn status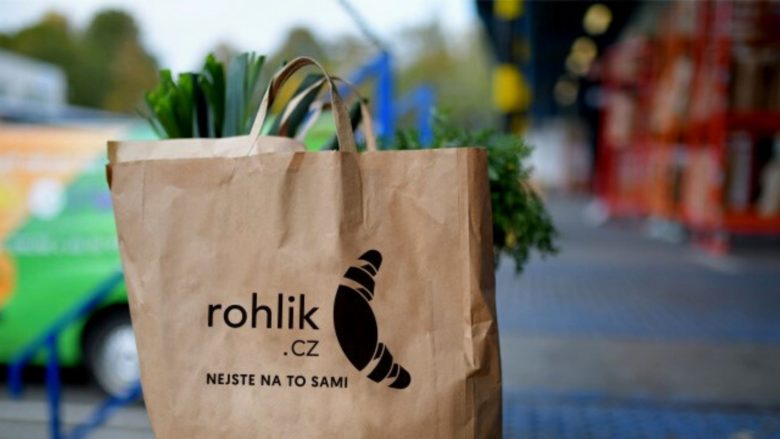 Czech online supermarket Rohlik has finally reached the coveted unicorn status after raising EUR 100m in a recent financing round led by Index Ventures. This comes in addition to the EUR 190m raised back in March. These two cash influxes pushed the company over the EUR 1b valuation mark.
Apart from Index Ventures, some other existing investors are Partech, EBRD, J&T Banka, Quadrille Capital and R2G have already invested large amounts of capital into Rolhik. At this point , the company's main goal is to expand their business into Czech Republic, Austria, Hungary, and in several months in Germany as well, thus tackling the largest European market. 
Germany is the next market
"We are now perceived as a European company that can scale quickly in the very demanding Western European markets. The newly secured funding helps us accelerate even faster than originally intended, especially in the areas of new market entries, fulfillment center automation and the general pace of innovation, including hiring great talent," said Rohlik founder Tomáš Čupr. 
Rohlik has amassed a total of 750,000 customers, to whom 650,000 deliveries are made every month. In Germany, Rohlik will be launched under the Knuspr.de brand in the next few months. There, Rohlik will not only compete with the large supermarket chains from Edeka to Aldi, but also the current top delivery services in the country, Gorillas and Flink.