Ecosystem
Fund management industry loses $3 trillion annually due to lack of diversity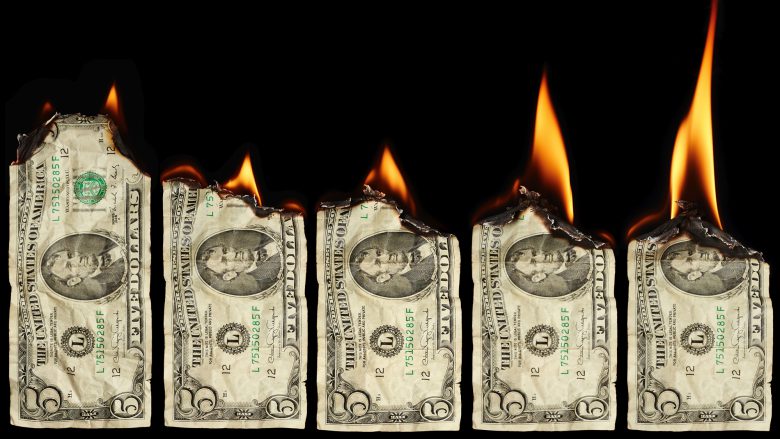 A study now wants to show how male-dominated the investment industry is. If women invested to the same extent as men, the global fund management industry would have had more than $3 trillion in additional funds available last year.
The analysis, commissioned by BNY Mellon Investment Management, showed that the industry is "overwhelmingly male-centric," reports Bloomberg. There are also differences in the way people invest: the study found that women tend to view investments as "risky" and only put money aside for investments if they earn at least $50,000 a year.
"Gender Wealth Inequality"
Unsurprisingly, there is also a "gender wealth inequality," which is why women "often" have lower savings than men, the study says. In addition, women would increasingly invest in sustainable investments. Almost $1.9 billion – or more than half of the "lost" investment funds – would therefore have flowed into sustainable investments.
The study was commissioned by BNY Mellon Investment Management, one of the largest investment advisors in the world. A look at the study shows that increasing women's participation in investing "is critical to their personal prosperity and to shaping a fairer future for all," the company told Bloomberg. More investments by women could also help "more capital to be used for the benefit of society and the environment". The study is based on 8,000 surveys in 16 markets in Europe, Asia, and the USA. The researchers also surveyed 100 global wealth managers who collectively manage $60 trillion.
Emerge accelerator programme: €7.7M to be invested in underrepresented founders across Europe
Little diversity also in Europe
The situation is similar in the business sector: Europe's investment scene still lacks diversity. Here, too, most investors are still male. The German VC Auxxo, for example, aims to invest in at least 25 female-led startups across Europe in the pre-seed and seed stages. They not only back female entrepreneurs but also work with some of the most active female angel investsors.
The Emerge Accelerator Program is another project that promotes diversity in tech and entrepreneurship by partnering underrepresented founders with the capital, tools, and network they need to scale their businesses. The focus is on underrepresented founders such as female, disabled, refugee, LGBTG+, etc.
Softbank, Speedinvest join forces to improve diversity in Europe's startup sector