EVENTS
Innovation Explorer 2021: Innovation in Times of Pandemic, Protests, and Recession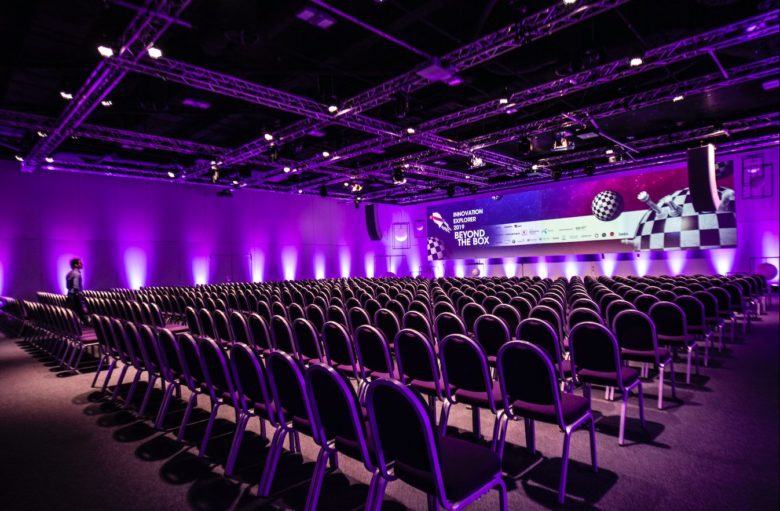 Can innovation be the answer to the challenges posed to society by the Covid-19 pandemic, the ongoing political protests, and the imminent global economic recession? How to deal with the stifling effects of corruption on innovation and do major crises accelerate global knowledge? On the 25th February 2021, for the seventh consecutive year, Innovation Starter Box and Capital.bg will gather economists, scientists, public officials, and business leaders who will present their innovative vision for tomorrow.  "Society is now at 'Innovation Crossroads', facing the choice to either change and evolve to be a healthy and successful nation or stay stagnant by repeating their previous behavior," state the organizers.
Survival, disruptions, and progression
The event will feature eighteen speakers and will unfold under three panels – "Survive or thrive", "Bankrupt or Disrupt", and "Hunger or revolution". The participants will hear the intriguing viewpoints of international speakers among who are –  Marie-Louise Kohl who is the  Regional Director of Reach For Change Europe, Irma Mentzera – Head of Rapid Applications Delivery and Head of IT, Sofia Shared Services Center, World Bank Group, and Benjamin Evans, the Inclusive Design Lead at Airbnb. The event will also hold two workshops on the topics of organizational crisis management and disagreement communication, which are especially suitable for managers, HR, Marketing, and Sales practitioners. "Innovation Explorer" is realized with the general support of UniCredit Bulbank, Kaufland, Sofiyska Voda, part of Veolia, and Aurubis, while Trending Topics SEE is one of the general media partners. The registration for early bird tickets is open until 31th of January 2021 and the price varies from €75 to €160. 
Crisis management in practice
Due to the possibility that strict physical distancing measures will be reinforced if the Covid-19 pandemic exacerbates, the organizers have prepared three scenarios. If the situation is normal, "Innovation Explorer 2021" will be held physically in Sofia Event Center with an option for a live stream for the audiences that prefer to watch the event online. If the emergency social measures are reintroduced, the whole event will be live-streamed from Sofia Event Center and only the international guests, moderators, and the organizing team will be present in the center. In this case, the organizers will set up a special virtual holographic stage and will provide all the participants with branded 3D VR Box glasses, refreshments, a schedule, and sponsored materials so that they can access and watch the event remotely from their homes and offices. The third scenario envisages a full emergency situation in which the international guests will not be able to enter the country and instead of presenting live from Sofia Event Center, they will send their recorded speeches to the organizers.