STARTUPS
Intel acquires Polish cloud gaming startup RemoteMyApp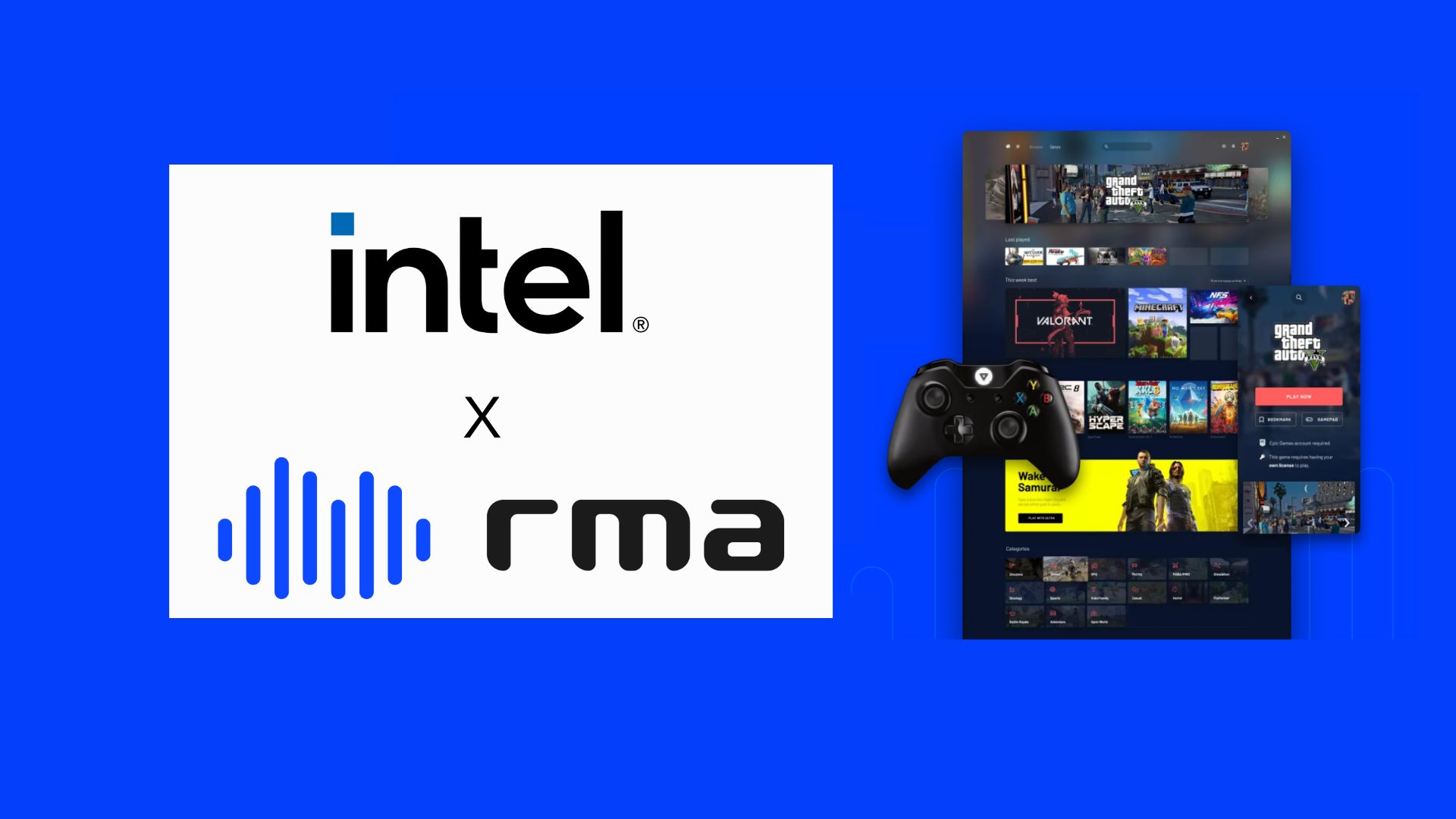 Recently, the US tech giant Intel announced purchasing the Polish cloud gaming service RemoteMyApp. The amount of the deal was not disclosed.
In 2016, 38% of the gaming company's shares were taken over by the VC Internet Ventures fund. In mid-2020, a fund belonging to Deutsche Telekom invested €2 million in RemoteMyApp. Among the company's shareholders was also the Polish Development Fund.
Founded in 2014 by Radoslaw Zawartko and Rafał Krochmal, RemoteMyApp partners with companies to create and monetize personalized streaming gaming experiences for their customers. The platform enables its clients to access all main components of the technology using their own user interface and keeping full control over their customers' experience.
Currently, the cloud gaming startup runs on a subscription-based service and offers a rich catalog of games to play, including Fortnite, GTA, and League of Legends.
"We acquired RemoteMyApp for its leading team of cloud services designers and engineers, and we are excited to welcome the RemoteMyApp team to Intel," said an Intel spokesman.
Cloud gaming establishes as a great market opportunity for Intel. The gaming industry is one of the faster-developing branches of entertainment, expecting to generate over $3 million by 2024.