TECH NEWS
Israel plans to invest $62M in the first Quantum Computer in the country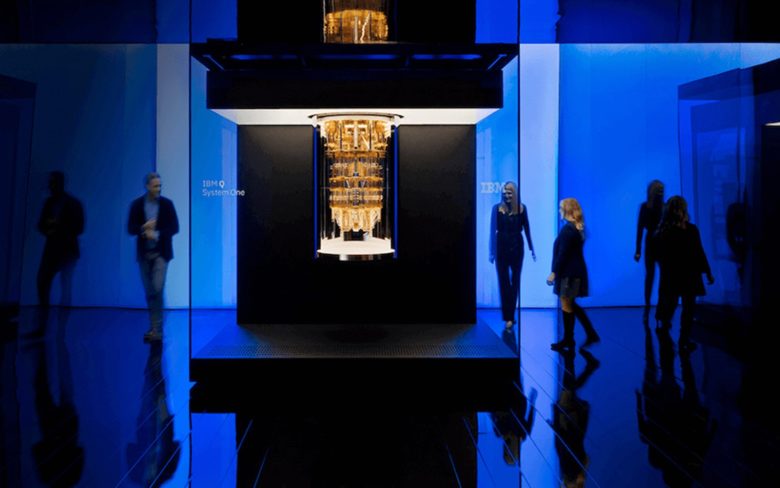 The Israel Innovation Authority (IIA) and the Defense Ministry's Directorate of Research and Development (MAFAT) announced that they will allocate NIS 200 million (about $62.1 million) to build Israel's first quantum computer.
What are Israel's plans?
The availability of a quantum computer would lay the foundation for Israeli computational ability, which would lead to future developments in economics, technology, security, engineering, and science.
According to the joint announcement by the Israeli Innovation Authority and the Defense Ministry from February 15, 2021, Israel's investment in the quantum computer will be directed towards two tracks.
The Israel Innovation Authority will focus on building and developing a quantum computational infrastructure for running calculations directly or via cloud access, to optimize or improve different elements in quantum computing. This might involve also technology from abroad.
Meanwhile, the Defense Ministry's Directorate of Defense Research and Development (DDR&D) will establish a national center with quantum capabilities that will work with academia, industry, and government partners to deal with the numerous layers in developing a quantum processor, such as hardware, control, optimization, algorithmics, and interfacing aspects. The goal is to develop a complete quantum computer.
The new initiative is part of the 2018 launch of Israel's National Quantum Science and Technology Program with a budget of NIS 1.25 billion ($390 million). The program was initiated to facilitate relevant quantum research, develop human capital in the field, encourage industrial projects, and invite international cooperation on research and development, The Times of Israel reported.
Currently, Israel has over 20 startups and companies focused on quantum technologies, including Quantum Machines, which raised $50 million in September 2021.
What is so special about quantum computers?
Quantum computers are a complicated matter that is hard to be explained with simple words. The most common explanation is that quantum computers process exponentially more data in a tremendously shorter time than classical computers. Classical computers, which include smartphones and laptops, encode information in binary "bits" that can either be 0s or 1s. In a quantum computer, the basic unit of memory is a quantum bit or qubit.
According to MIT Technology Review, the biggest advantage of quantum computers is their ability to work with a large number of possible combinations at the same time. This makes them an excellent tool for problem solving and optimization. One of the most promising applications is for simulating the behavior of matter down to the molecular level.
According to Globenewswire, the global quantum computing market was worth $487.4 million in 2021 and will reach a value of $3.7 billion by 2030. The number of quantum computers worldwide is expected to be between 2.000 and 5.000 by 2030.
Bulgaria's Discoverer is one of the world's Top 100 supercomputers
Tech giants like Google, Microsoft, IBM, and Intel are also racing to build their own systems. Countries such as China, the US, Germany, India, and Japan are also investing millions into developing quantum abilities. However, the American and Chinese dominance in the field is no secret.