Guest article
One Resolution to Keep in 2019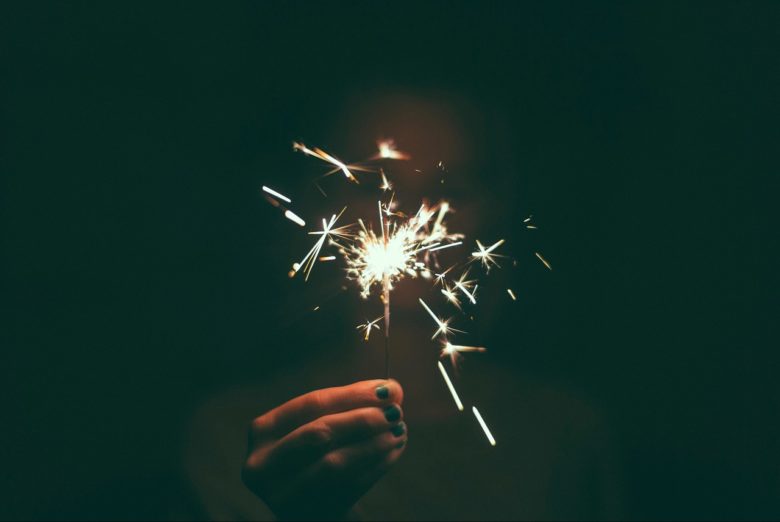 Headspace – one of my favorite apps in the world! It is a guided meditation for dummies – just the perfect solution for beginners like me. I have been using it for more than year now and can honestly and undoubtedly recommend it 100%

Looking into 2019 and contemplating on the highs and lows of 2018 I have come to realize that having "space" in my business is just as important as having it in your head. Why?

More often than not working 24/7 on your venture I tend to forget the big picture. Sounds trivial? Yes, but it does not mean it is not true. Every single day, almost constantly, I face the challenges of developing my business, coping with small and not so small issues and struggle to remember why I started the business in the first place, what is my drive and what I aspire to achieve.

Last year it was all about the slow living, hygge style of life, getting back to nature, meditation and yoga but as entrepreneurs it is just as hard to use the same principles in my working life. The habit of delivering more than 100% all the time, staying up late, worrying what the future might bring and the responsibility of the whole team on your shoulders does not fit into the whole live for the moment idea.

Anyway, we can complain all day long, but this is not what entrepreneurs do. On the contrary – we act, we disrupt the status quo. At least this is what I wanted to do when I heard about the YTILI program (Young Transatlantic Innovation Leaders Initiative). YTILI is a virtual 1-year scholarship program funded by the US State Department, operated by German Marshall Fund, which attracts 70 European entrepreneurs with the objective to support them develop their business in the American market.
In a nutshell
The program started in June with a kick-off get together event for a weekend in a European city – ours last year was in Lisbon, but the 2019 fellows will visit Amsterdam (during this week the Netherlands will host the 2019 edition of the Global Entrepreneurs Summit, the 1st ever in Europe). Afterwards, from July all through October all the meetings happened online via webinars. The program ended with its climax – one week visit to an American city and a closing event in Washington, DC.

At the beginning, when I learned I got accepted into the program, I was excited as it was a perfect opportunity to expand my network both here and across the Atlantic, to travel around the world (which I adore) but when I came back and made the analysis it struck me. It actually brought to me much more than I have initially expected.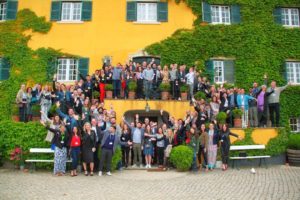 Not only I met exciting local mentors, community leaders, investors, peers and enriched my cultural knowledge I also got 10 days of pure mental refreshment. The time spent in the US shook me off from all mundane obligations I had in the Sofia office and it was a huge dose of inspiration and motivations. Ten days away showed me once more how insignificant and small my daily operational tasks are, how big the world is and how big I can see it.

What's more, I did not ruin my start up for being absent for two weeks. Instead, when I came back, I was happy to learn that everybody organically reorganized themselves and performed autonomous without me.

So based on the experience I made last year, I think it might help any young entrepreneur to put one thing on the resolutions list – take time for your own development and don't lose yourself to daily operations. You can head many ways. I highly recommend the YTILI as for me it brought together my development as person, as business leader and a bit of daily business detox.  There are several more days to apply  until January 11. Have a great year and get out of your comfort zone to be comfortable where you are right now!
Eli Nikolova is the co-founder of the Bulgarian magic paint startup Escreo, Forbes #30under30 selection, Teenovator Mentor, Rails Girls organizer, occasional blogger and tennis fan.